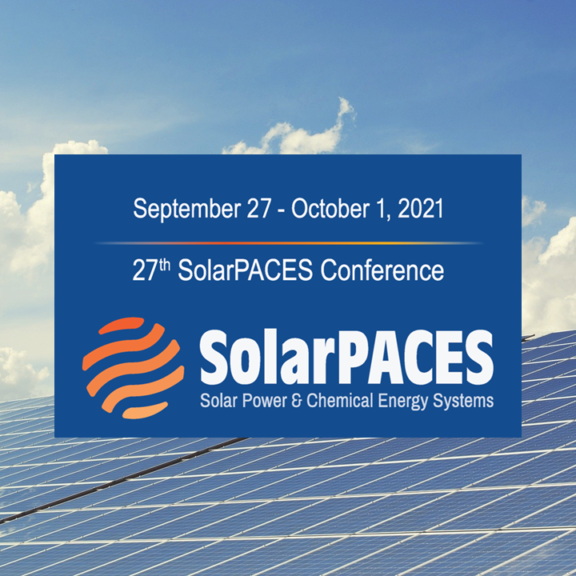 SFERA-III at SolarPACES 2021
SFERA-III will participate in the 27th edition of SolarPACES from September 27 to October 1, 2021. Due to COVID-19, SolarPACES 2021 will go online! SolarPACES is one of the most important international annual events in the field of concentrating solar power and chemical energy systems....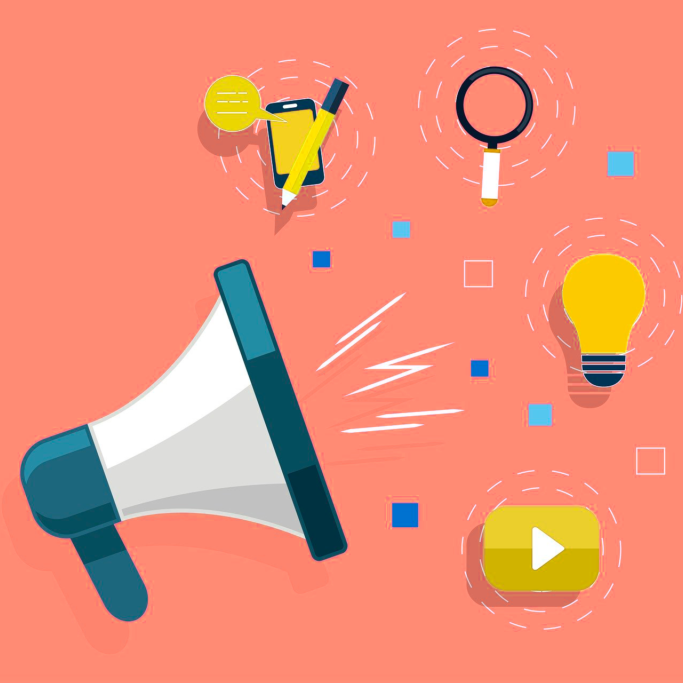 Keep up with the news from SFERA-III on social media!
Did you know that SFERA-III was on active on LinkedIn, Twitter and features in a joint newsletter for H2020 CSP projects? To get regular updates from the project, follow us on those multiple channels: LinkedIn: The dedicated group "SFERA III...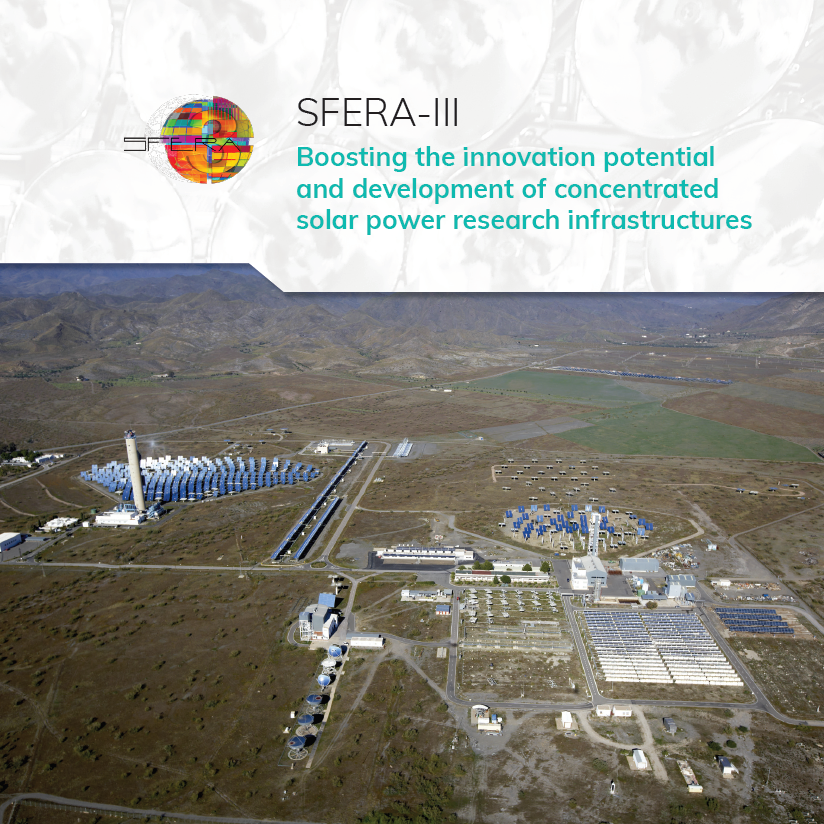 SFERA III brochure
On the occasion of the launch of the SFERA 3 project, a brochure was created. In this 12-page publication, you can find all the key information about the project, such as: a foreword by the coordinator, Ricardo Sanchez from PSA-CIEMATan introduction to...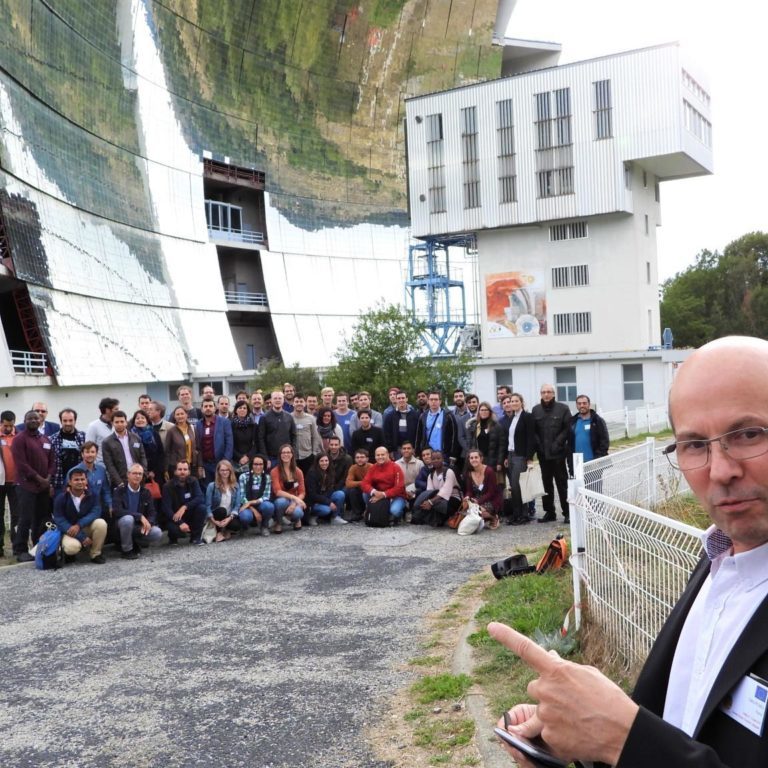 Content of the SFERA III 1st summer school and doctorial colloquium
The first SFERA summer school and doctorial colloquium was held from September 9th to September 13th 2019 at the premises of the CNRS-PROMES laboratory. The full programme of the two events can be found here : Full Programme of the...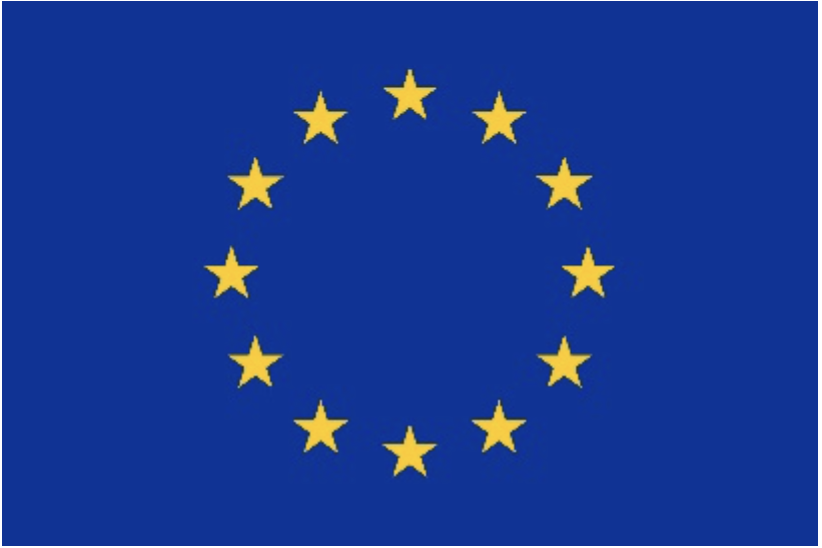 This project has received funding from the European Union's Horizon 2020 research and innovation programme under grant agreement No 823802