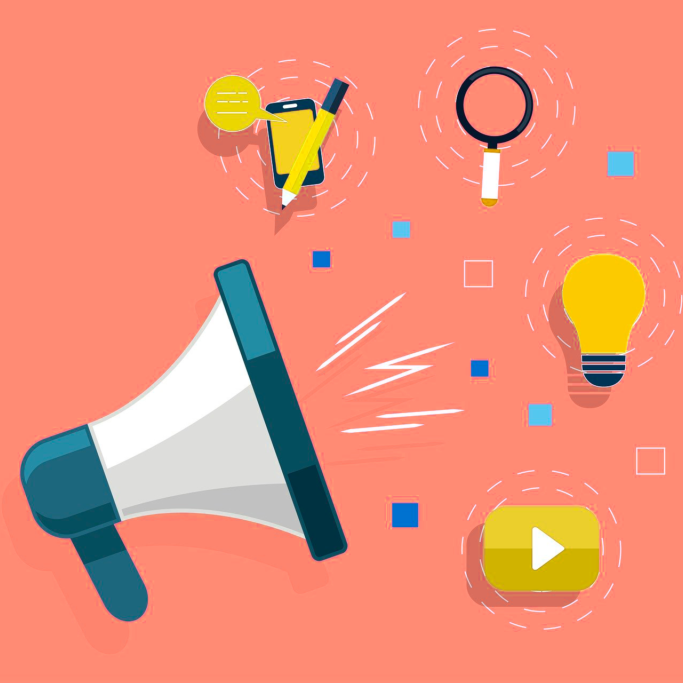 Keep up with the news from SFERA-III on social media!
Did you know that SFERA-III was on active on LinkedIn, Twitter and features in a joint newsletter for H2020 CSP...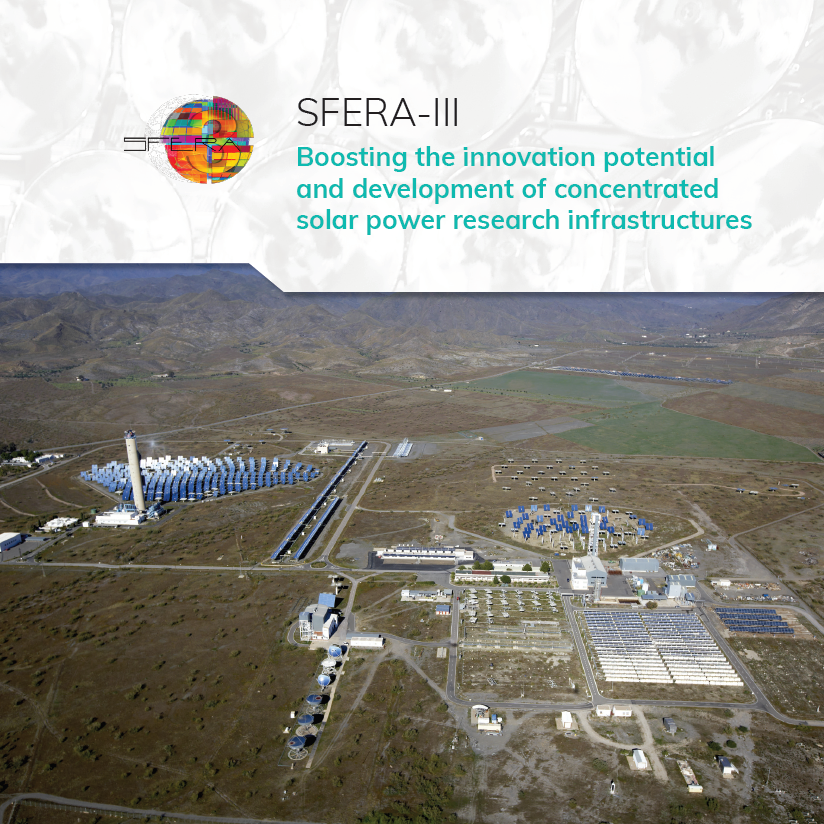 SFERA III brochure
On the occasion of the launch of the SFERA 3 project, a brochure was created. In this 12-page publication, you...
This project has received funding from the European Union's Horizon 2020 research and innovation programme under grant agreement No 823802