CNRS PROMES organises a Short-term training for Technical staff and Scientists that will be held on 26 October 2023 in Odeillo Font-Romeu, France.
---
The course is designed for engineers, researchers and stakeholders from European CSP industry and companies who want to be trained on concentrated power measureements for CSP facilities: solar towers, furnaces, simulators…
This course focuses on design, operation and maintenance of large CSP facilities, especially the heliostats field and core instruments: power, communication, software, mechanical… A full process oil and steam parabolic trough solar plant will also be presented. Optical measurements will be addressed through flux measurements.
The training consists of both theoretical and practical modules at solar furnaces and parabolic in order to get hand-on experience on sensors in real conditions. Topics can be adjusted toward CSP flux measurements depending on participants' requests.
The training will include visit of the Odeillo site: weather station, small and medium solar furnaces
No course fee is applicable. Accommodation and travel costs shall be covered by the participant.
To confirm your participation, please fill-in and send the application form (link) before 9 October 2023 to: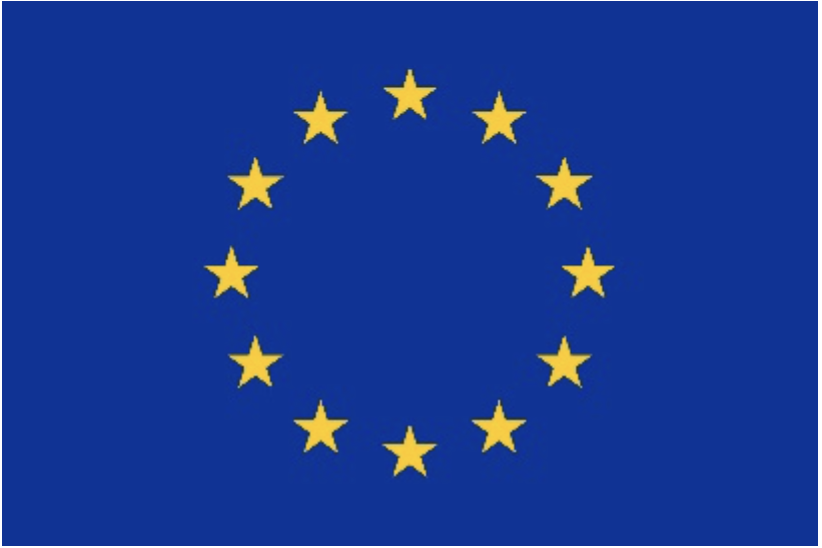 This project has received funding from the European Union's Horizon 2020 research and innovation programme under grant agreement No 823802