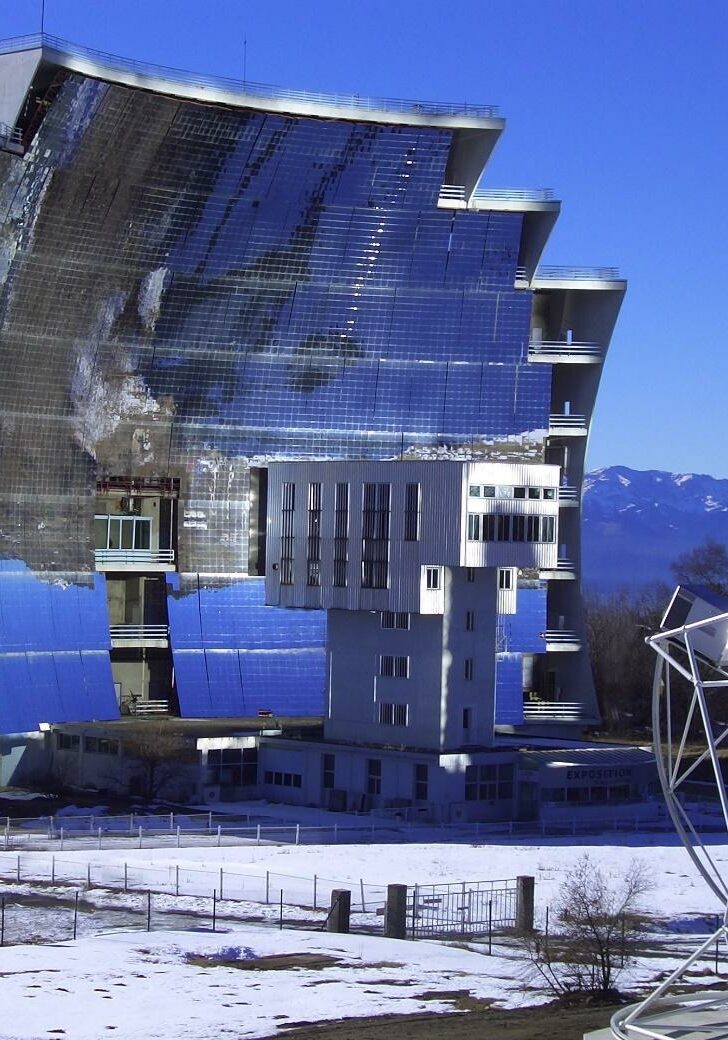 SFERA III is a Horizon 2020 project funded under the Research Infrastructure Programme. The consortium is coordinated by CIEMAT-PSA and made by a total of 15 partners from 9 EU member countries. The project runs from January 2019 to December 2022 and will receive a 9,103 M€ EC grant over these 4 years.
The overall objective of this project is to carry on with the work done during the past 8 years in the SFERA 1 and SFERA 2 projects and reinforce the sustainability of the activities of the European advanced Concentrating Solar Power research infrastructures.
Those activities will include (i) networking activities to further develop the cooperation between the research infrastructures, the scientific community, industries and other stakeholders; (ii) transnational access activities aiming at providing access to all European researchers from both academia and industry to singular scientific and technological solar research infrastructures; and (iii) joint research activities whose sole purpose is to improve the integrated services provided by the infrastructure.
CONSORTIUM
15 partners
9 countries
START-END DATE
01 january 2019
31 december 2022
TECHNOLOGY
Concentrated
Solar Power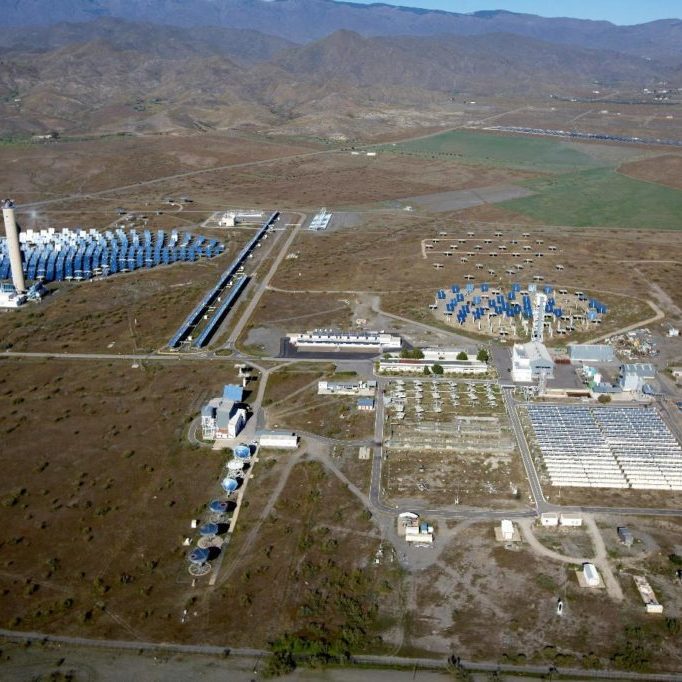 [UPDATE] CSP free training course for industry: Optimization of CST plant output by optical and thermal characterization and target-oriented O&M
🌞From 25 to 29 of April 2022, we are pleased to present the 2nd training course for industry working in the CSP sector. 🗓Deadline for registration: 31st January 2022. More information below! Key information The topic of this 2nd training...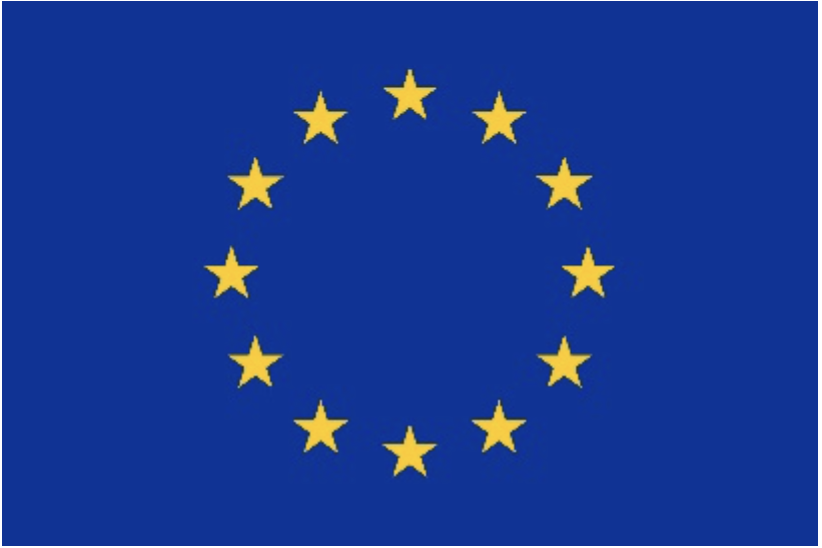 This project has received funding from the European Union's Horizon 2020 research and innovation programme under grant agreement No 823802