Fraunhofer ISE organises a Short-term training for Technical staff and Scientists that will be held on 15 November 2023 in Freiburg, Germany.
---
The course is designed for engineers, researchers and representatives from European industry and companies who want to be trained on real hardware.
The training will include visits, procedures, standards and best practices, theoretical and experimental experience and cover the following topics:
Thermocline storage testing with molten salt as heat transfer fluid
Thermocline storage modelling
The training will include theoretical lectures and lab tours.
No course fee is applicable. Accommodation and travel costs shall be covered by the participant. Lunch is offered through SFERA-III.
To confirm your participation, please fill-in and send the application form (link) before 17 October 2023 to Thomas Fluri thomas.fluri@ise.fraunhofer.de. Eligible candidates will be informed until 21 October 2023.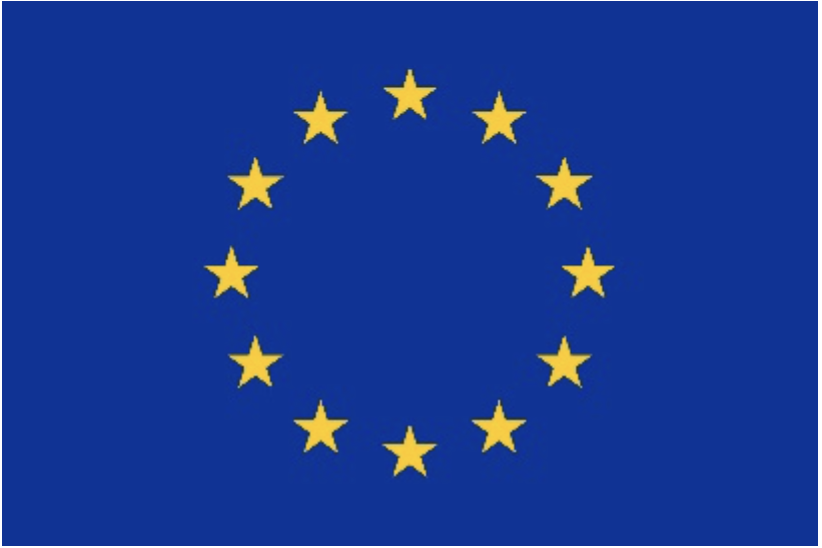 This project has received funding from the European Union's Horizon 2020 research and innovation programme under grant agreement No 823802