The 4th Doctoral Colloquium and Summer School of SFERA-III was held from 11 to 15 September 2023 by DLR in Cologne (Germany).
Doctoral Colloquium
Regarding the SFERA-III Doctoral Colloquium, the number of participants was 46, including 35 PhD students from different partners of the project and 11 tutors. 31 abstracts have been received and 31 presentations were given.
The event was divided into 5 main sessions:
Session 1 – Solar Systems
Session 2 – Solar Optics
Session 3 – Solar Water Treatment
Session 4 – Solar Fuels and Materials
Session 5 – Solar Receivers
The book of abstracts, including the full programme of the colloquium, can be downloaded here.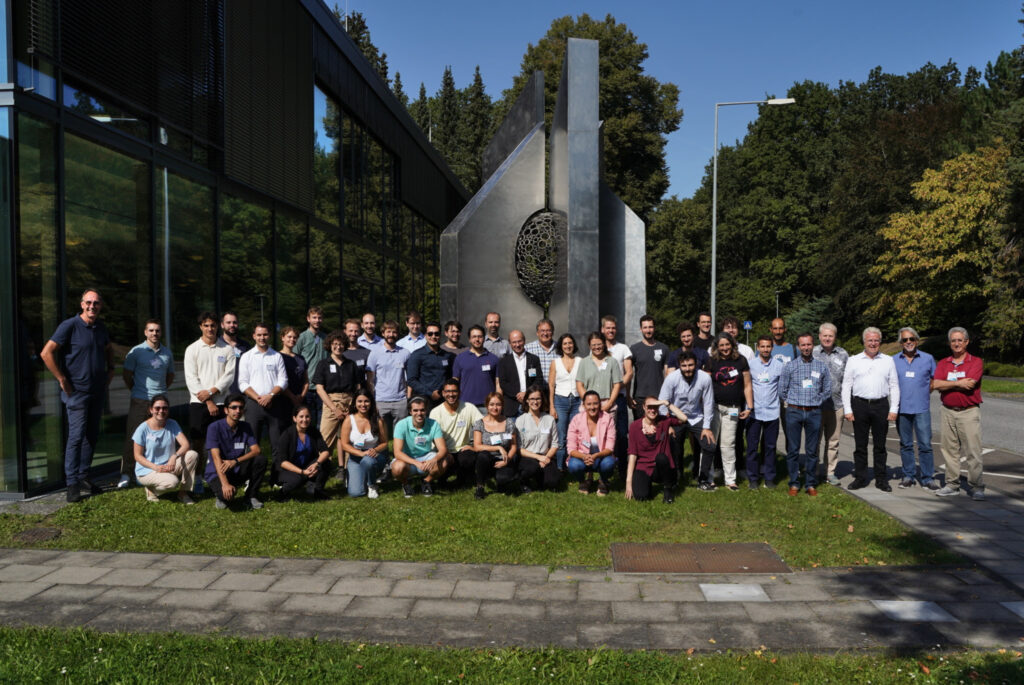 Photo: DLR
A technical visit to the DLR Solar Tower in Jülich was also organized on Wednesday 13th afternoon.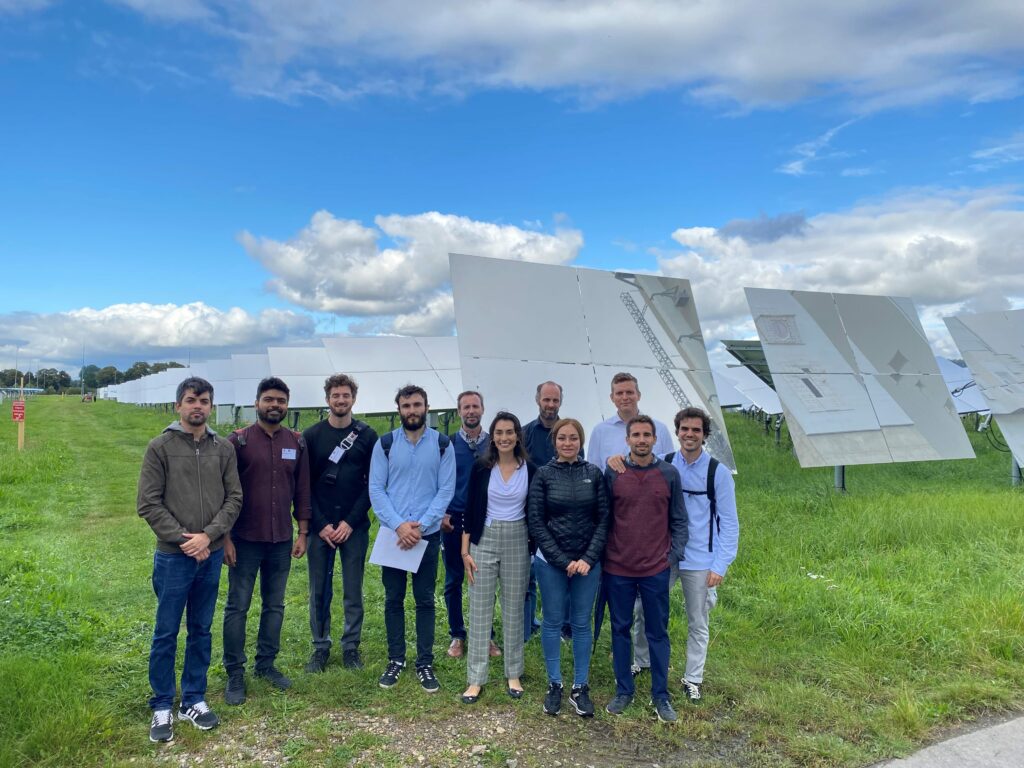 Photo: DLR
Summer School
The SFERA-III Summer School's topic was "Smart CSP: How Smart Tools, Devices, and Software can help improve the Design and Operation of Concentrating Solar Power Technologies". The number of participants was 74 (50 onsite and 24 online).
The program of the Summer School can be downloaded here.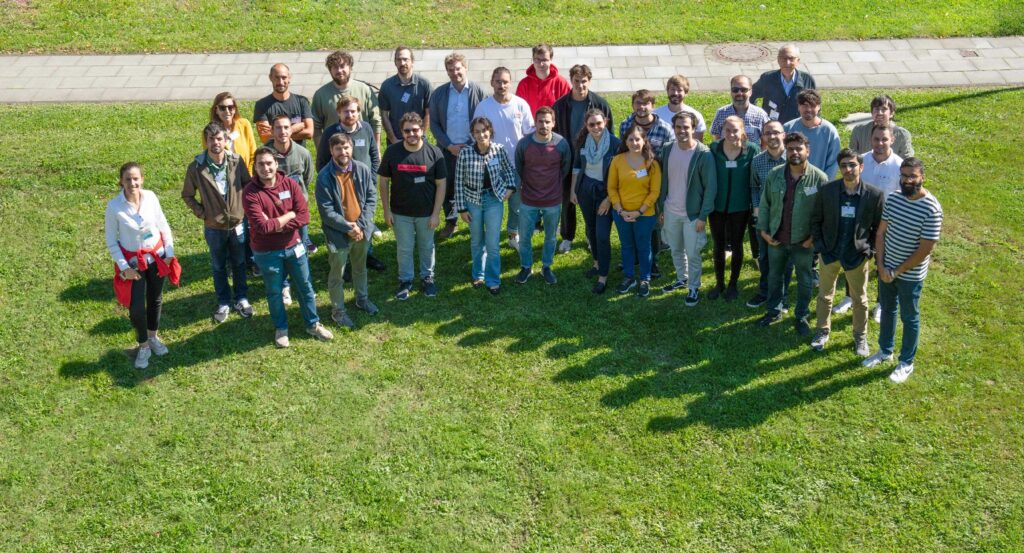 Photo: DLR
Find out and download the non-confidential presentations of the SFERA-III Summer School below:
A technical visit to the DLR facilities in Cologne was also organized on Friday 15th after the talks.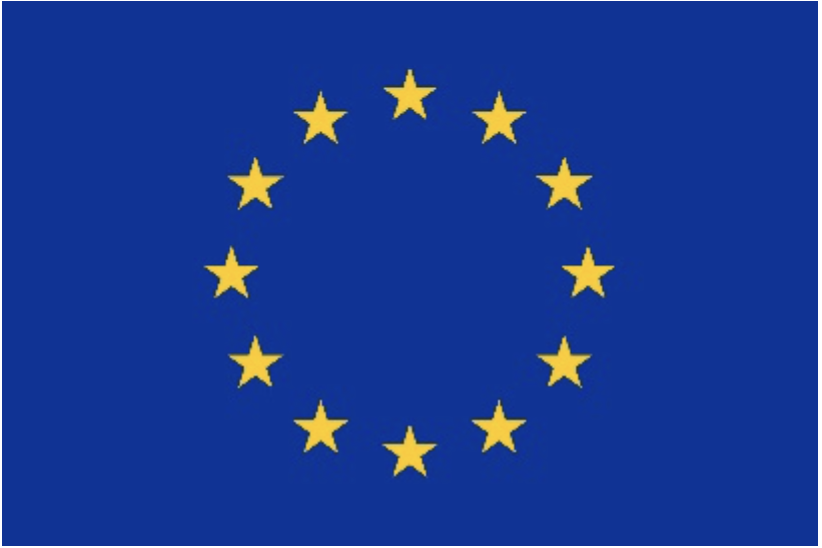 This project has received funding from the European Union's Horizon 2020 research and innovation programme under grant agreement No 823802