As SFERA-III is coming to an end, the project consortium invites you to its Final Event on Wednesday 13th December 2023, from 08:30 to 18.30 CEST at CIEMAT headquarters, Madrid, Spain. Register here!
---
During the event, the main outcomes of SFERA-III networking, trans-national access and joint research activities will be presented in an open workshop organized at CIEMAT. The impact of the project results will be discussed with policy makers, stakeholders, and the general public, in the form of three interactive sessions, featuring also the participation of external experts and project collaborators.
About the event
Venue
CIEMAT headquarters, 40 Avenida Complutense 28040, Madrid, Spain , Auditorio Margarita Salas (Building 1)
Join us!
Whether you are a student, a researcher, or a stakeholder from industry and academia in the field of CSP, don't miss this opportunity to learn about the results of SFERA-III, exchange about perspectives/opportunities at EU level and to benefit from discussions with experts participating in our panel session!
Free registration here and by December 1st, 2023

Aagenda
08.30 – 9.00 Welcome coffee
9.00 – 10.00 Opening of the SFERA-III final event
10.00 – 11.30 Session 1 – Key outcomes of the networking & trans-national access activities
11.30 – 12.00 Coffee break
12.00 – 13.30 Session 2 – Key outcomes of the joint research activities
13.30 – 14.30 Lunch
14.30 – 16.30 Session 3 – Open perspective and future possible actions/opportunities at the EU level
16.30 – 17.00 Open discussion & Closing remarks by Ricardo Sánchez
17.00 – 18.30 Networking cocktail (reception)
Note: SFERA-III team reserves the right to make changes to the workshop programme. Final agenda will be issued

Contact
Ricardo Sánchez Moreno (CIEMAT), e-mail: ricardo.sanchez@psa.es
Simona De Iuliis (ENEA), e-mail: simona.deiuliis@enea.it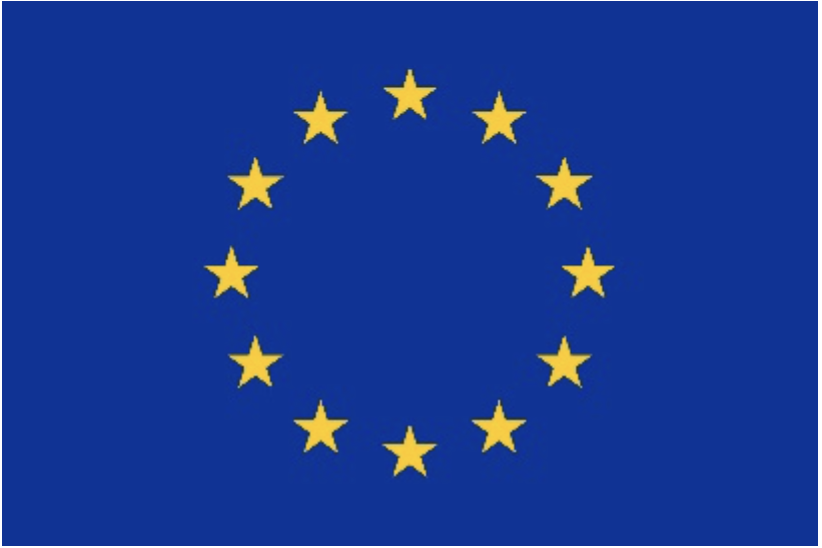 This project has received funding from the European Union's Horizon 2020 research and innovation programme under grant agreement No 823802