ENEA organises a Short-term training for Technical staff and Scientists that will be held from 12 to 13 June 2023, in ENEA-Casaccia (Rome, Italy).
---
The course is designed for engineers, researchers and representatives from European CSP industry and companies who want to be trained on the latest procedure recommended by SolarPACES reflectance guidelines.
This course focuses on the equivalent model algorithm successfully used for modelling solar reflectance behaviour versus incidence and acceptance angle. The required input data, measured at near-normal incidence, are:
1) hemispherical spectral reflectance in the solar range
2) experimental values of single-wavelength near-specular reflectance (or conic reflectance) at different acceptance angles.
The training will includes visits, procedures, standards and best practices theoretical and experimental 'hands-on' experience and cover the following topics:
Mirrors in CSP and measurement of the concerning reflectance
Dual beam spectrophotometers and best practice to obtain reliable measurements of hemispherical reflectance spectra
Review of Standard Solar spectrum; Solar and UV weighting
Theory of the Equivalent Model for Solar Mirrors
Review of the proposed instruments for measuring near-specular (conic) reflectance
Theory and practice on the Solar Mirror Qualification set-up version 2
Characterization exercises on several commercial mirrors.
Agenda, meeting place and accommodations details can be downloaded just below.
Last but not least, registration is free but mandatory.
To confirm your participation, please fill-in and send the application form (link) before 30 May 2023 to: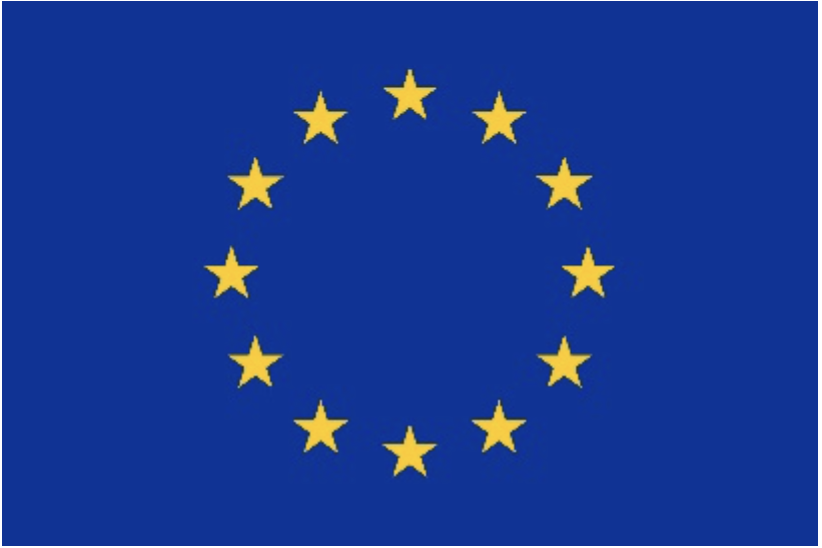 This project has received funding from the European Union's Horizon 2020 research and innovation programme under grant agreement No 823802