As part of SFERA-III Work Package 10 (on Sensor calibrations and techniques for accurate determination of performance
parameters of prototypes installed in research infrastructures), a Workshop on 3D shape measurement 3D shape measurement round-robin (RR) will be held on Friday 31th March 2023 from 9:00 to 17:00 CET, in ENEA Casaccia, Roma, Italy.

ENEA, F-ISE, DLR, NREL and Sandia will present methodologies and instruments adopted in the RR on 3D shape of parabolic-trough reflective panels and all the participants will contribute to open discussion on techniques and result comparison.
This Workshop is open for SFERA-III participants ONLY.
Registration is mandatory. Please complete the doodle (click here).
This will be a physical meeting, with optional online participation (please set option "(v) – if necessary" in doodle).
Please send a copy of your passport to Marco Montecchi and Walter Gaggioli (see Contact details below).
Scientific contact person SFERA-III TA contact person:
Marco Montecchi – e-mail: marco.montecchi@enea.it – Mobile: +39 348 596 8888 (Whatsapp and Telegram
Walter Gaggioli – Email: walter.gaggioli@enea.it
---
More information, including prelimary agenda is available in this announcement here.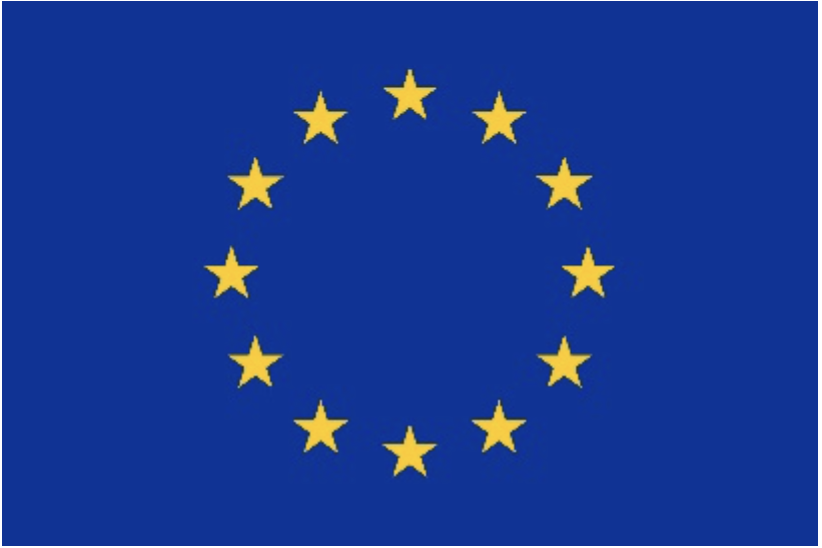 This project has received funding from the European Union's Horizon 2020 research and innovation programme under grant agreement No 823802