On March 7th, 2023, SFERA-III organises a Workshop on Research Infrastructure and funding alignment needs for CST in Europe. The overarching goal is twofold: i) to present the different national concept notes on CST of participating countries and seek to identify synergies aiming for a joint position on funding of CST-related infrastructures; and ii) to analyse the requirements to execute the activities identified in the CST Implementation Plan of the SET Plan.
More specifically, the objectives are to:
Explain the role of CST in the context of the 'REPowerEU' plan and 'Fit for 55′ package.
Discuss the progress in the execution of the activities identified in the CST implementation plan (including the latest updates).
Present the list of CST related facilities and services currently available at European level and EU-SOLARIS, the recently granted European Research Infrastructure Consortium (ERIC) on CST technologies.
Highlight the new facilities and/or services needed to carry out the remaining or new activities identified in the CST Implementation Plan.
Give an overview of national concept notes developed during the SFERA-III project, with a focus on national and regional funding instruments for CST.
Discuss with national and regional funding agencies how best to align CST funding to fill the gaps and meet the objectives of the SET Plan.
The Workshop will be held at the European Energy Research Alliance (EERA) offices, Rue de Namur/Naamsestraat 72, 1000 Brussels, Belgium.
The Workshop is open to representatives from European CST companies and associations; CST Research Infrastructures; National and Regional Research funding agencies; Policymakers and the European Commission.
To register, follow this Link. Deadline: 3/03/2023 for physical attendance and 6/03/2023 for online attendance.
More information and draft agenda can be found here in the Announcement or in the Event page.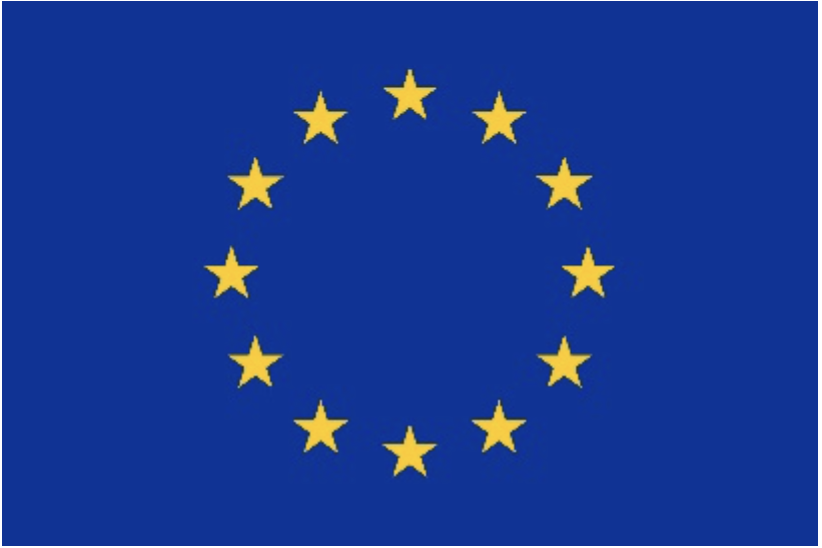 This project has received funding from the European Union's Horizon 2020 research and innovation programme under grant agreement No 823802