The 3rd Doctoral Colloquium and Summer School of SFERA-III was held from 12 to 16 September 2022 by ETH Zürich in Zürich (Switzerland).
Doctoral Colloquium
Regarding the SFERA-III Doctoral Colloquium, the number of participants was 44, including 34 Ph.D. students from different partners of the project and 10 tutors.
The event was divided into 5 main sessions:
Session 1 – Solar Systems
Session 2 – Solar Optics
Session 3 – Solar Receivers (Part B)
Session 4 – Solar Fuels and Materials
Session 5 – Solar Water Treatment
Session 6 – Solar Receivers (Part B)
The presentations and the book of abstracts can be downloaded here.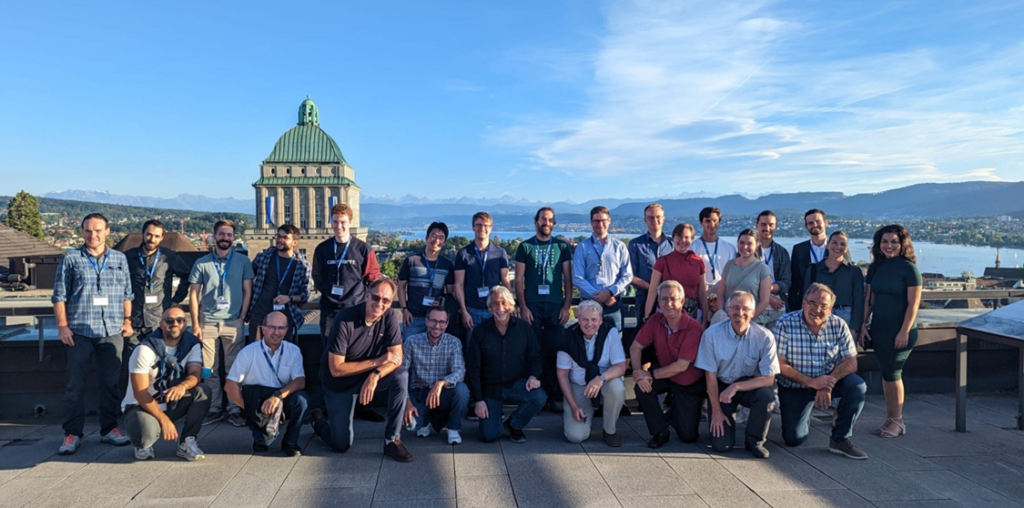 Summer School
The SFERA-III Summer School's topic was "Solar Thermochemistry".
A list of speakers and preliminary talk titles can be downloaded Download here (PDF, 163 KB).

Find out and download the presentations of the SFERA-III Summer School below:
DAY 1
Status and perspective of solar thermochemical fuels, chemicals, and basic materials production by Martin Roeb, German Aerospace Center
Solar fuel processing by concentrated light and photoelectrochemistry by Sophia Haussener, Ecole Polytechnique Fédérale de Lausanne
Solar reforming of methane by Jonathan Scheffe, University of Florida
Decarbonizing aviation with solar jet fuel by Simon Ackermann, Synhelion AG
Panel discussion: Industrial Deployment of Solar Heat for Chemical Processes. Moderator: Brendan Bulfin Panelists: Andreas Häberle (Eastern Switzerland University of Applied Sciences (OST)), Martin Roeb, Sophia Haussener, Jonathan Scheffe, & Simon Ackermann
DAY 2
Development of redox oxides for thermochemical heat storage in concentrated solar power plants by Alfonso J. Carrillo, Universitat Politècnica de València
Non-stoichiometric redox materials and their applications in thermochemical processes by Brendan Bulfin, ETH Zurich
The slides of the non-​confidental talks can be downloaded here.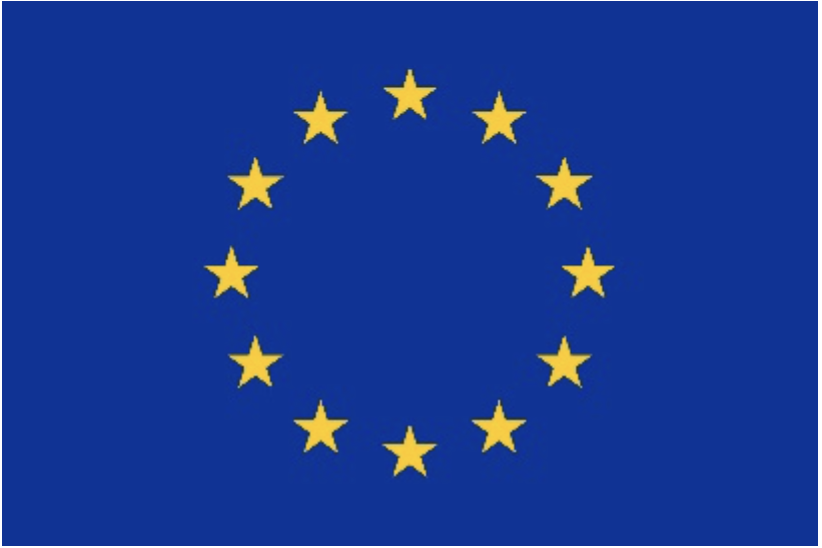 This project has received funding from the European Union's Horizon 2020 research and innovation programme under grant agreement No 823802