The SFERA-III partners submitted 5 deliverables about the project to the European Commission in the course of 2020, 3 of them being public and 2 confidential. All those deliverables were approved by the EC in November 2020.
You can now consult the three public deliverables online below :
All the deliverables of the project can also be found on the Deliverables section of the SFERA-III website. The executive summary of the confidential deliverables will be published soon.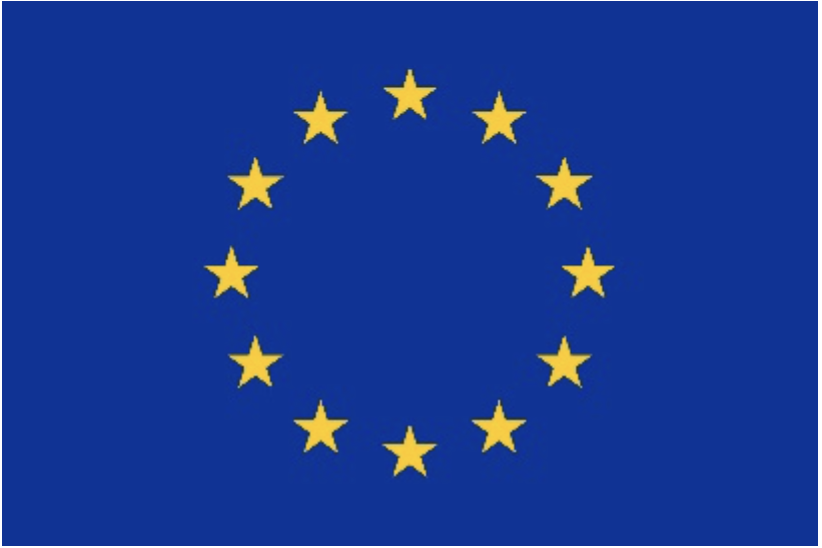 This project has received funding from the European Union's Horizon 2020 research and innovation programme under grant agreement No 823802