Short-term Training on Optical Characterisation of reflectors and receivers
23 November 2022

-

24 November 2022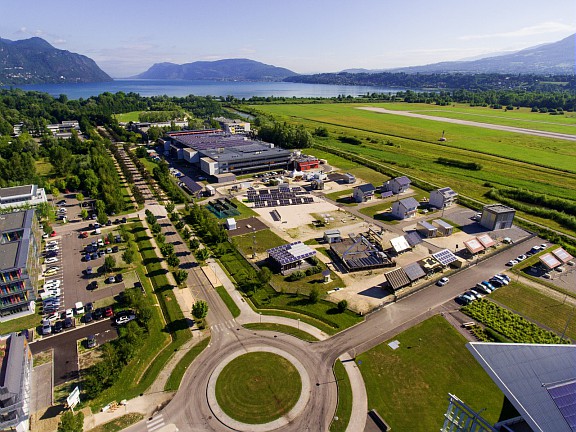 Location: CEA-INES Commissariat à l'énergie atomique et aux énergies alternatives, 50 avenue du lac Léman, 73375 Le Bourget-du-Lac, FRANCE
Date: 23th –24th November 2022 mixt on line and in person
Target group:  The training is designed for engineers, researchers and technical staff of the partners involved in the project to enable them to make optimum use of CEA optical facilities through short-term training visit.
Course Language: English
Trainers: Scientists and Specialists from CEA
Objective: This course focuses on optical properties of reflectors and receivers (glass and absorbers). The training consists of both theoretical and practical modules.
The training will includes visits, procedures, standards and best practices theoretical and experimental 'hands-on' experiences, Knowledge-Transfer and Networking and cover the following topics:
Overview of reflector & receivers technologies
Optical and mechanical characterization tools
Optical modelling tools : Raytracing (SOLTRACE)
Optical laboratory and portable characterization facilities
Practical test cases
Application: The registration deadline is September 30th, 2022. Eligible candidates will be informed until October 15th, 2022.
Fees:  No course fee is applicable. Accommodation and travel costs shall be covered by the participant. Lunch is offered by CEA.
Contact: Estelle Le Baron (CEA), Tel.: +33 479 792 019 ,E-mail: estelle.lebaron@cea.fr
Participation: To apply, please fill out the application form here found on SFERA III website : https://sfera3.sollab.eu/events/list/ and send it to: estelle.lebaron@cea.fr