SFERA III – 1st Doctoral Colloquium – Internal project event
11 September 2019 @ 14 h 00 min

-

13 September 2019 @ 17 h 00 min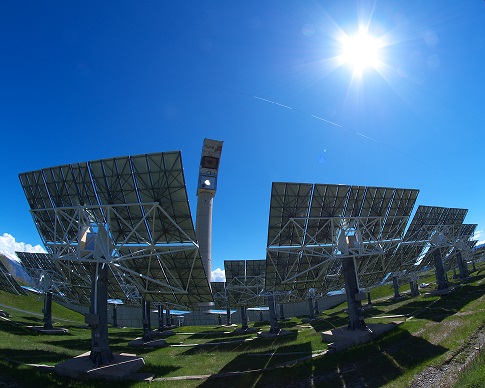 The 1st Doctoral Colloquium of the SFERA-III project will be held from September 11th 2:00 pm to September 13th 2019 5:00 pm at the premises of the CNRS-PROMES laboratory, 7 rue du Four Solaire, 66120 Font-Romeu FRANCE.
The doctoral colloquium is opened only to PhD students from the organizations participating in SFERA-III (https://sfera3.sollab.eu/ ), who should submit an abstract of the PhD work to be presented. This is an internal project event. External participants are not allowed.
PhD students from the SFERA-III laboratories will have the opportunity to present their work and share their experience with each other during this colloquium. The DC, will be organized in conjunction with the SFERA III summer school (which is an open event).
Announcement and programme
Registration form
To register, you must complete the registration form and submit it before 12:00 pm (Paris time) by July 26th 2019 to Romie Lopez at romie.lopez@promes.cnrs.fr.
Abstract
To apply to the Doctoral Colloquium, the PhD student should submit a 1-page abstract before July 26th 2019 to Romie Lopez romie.lopez@promes.cnrs.fr. The final detailed program prepared from the abstracts received will be available early August.