The list of selected projects under the 5th SFERA-III Access campaign has been published: after evaluation, 13 projects are funded and will be granted free access to state-of-the-art CSP infrastructures.
You can download the list of the selected projects here.
The results in key figures:
13 projects from 7 countries
Access to 9 facilities from 7 TA providers
Research areas: Energy, Engineering and Technology, Material Science and Physics
The access will take place throughout 2023/2024.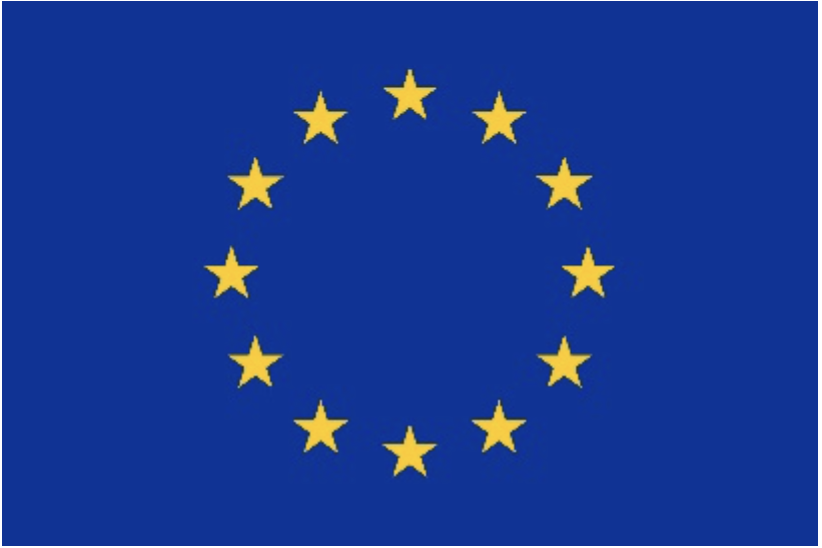 This project has received funding from the European Union's Horizon 2020 research and innovation programme under grant agreement No 823802