SFERA-III participated in the 28th edition of SolarPACES from September 27 to 30, 2022, in Albuquerque (New Mexico, USA).
---
With the participation of 33 countries, during 5 days, 400 participants gathered to take part in SolarPACES 2022.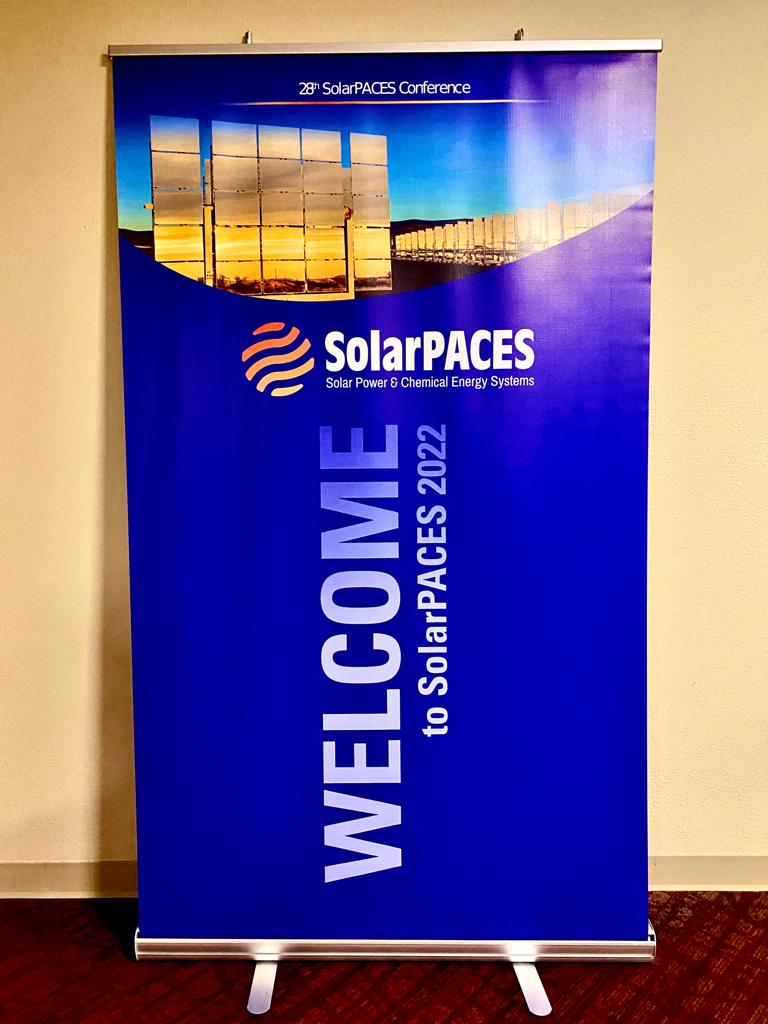 SFERA-III held a stand, with PSA-CIEMAT, PROMES-CNRS, and ENEA, to answer questions from participants and strengthen our network.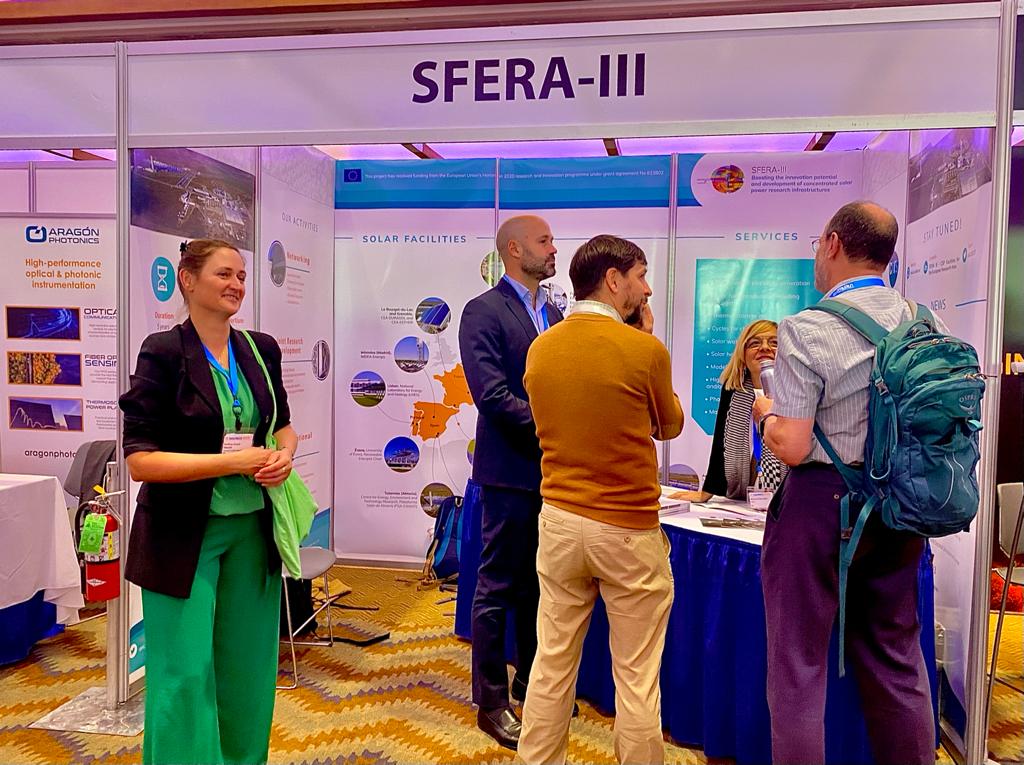 In addition, SFERA-III partners actively participated in the event by presenting abstracts, papers, and presentations.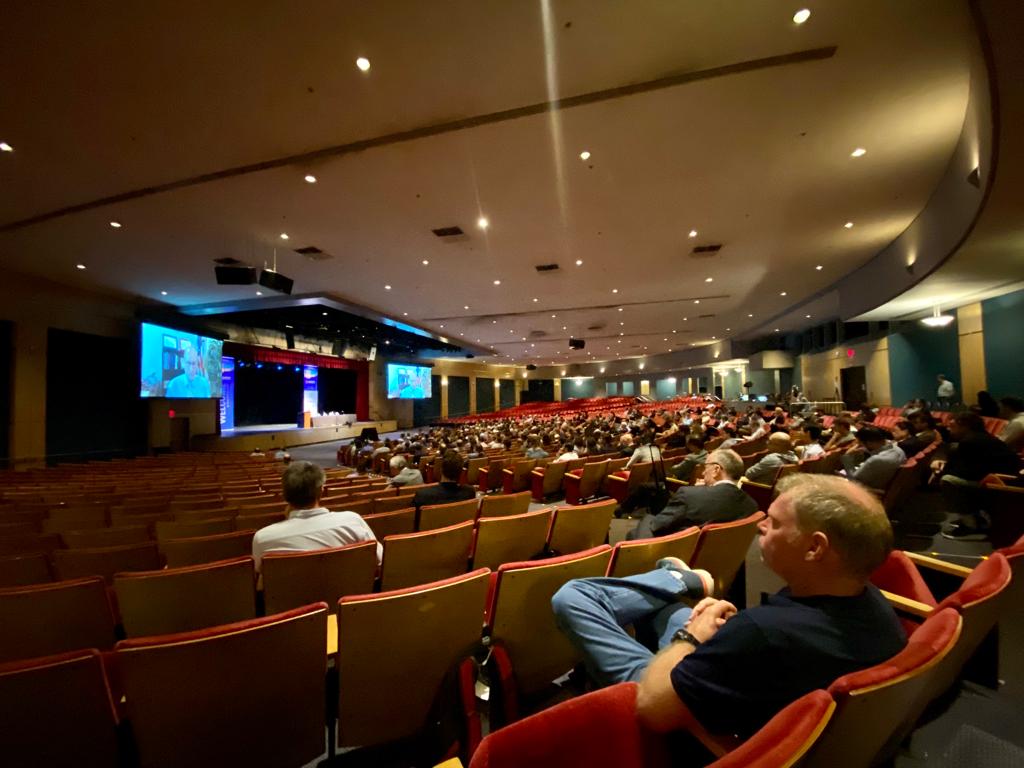 To discover and download these publications in open access, click here (coming soon).
---
As a reminder, SolarPACES is one of the most important international annual events in the field of concentrating solar power and chemical energy systems. It offers a wide forum for research, industry, politic, financing stakeholders as well as leading world experts from 40 countries.
---
SFERA-III was already involved in the 2021 edition of SolarPACES. More information here.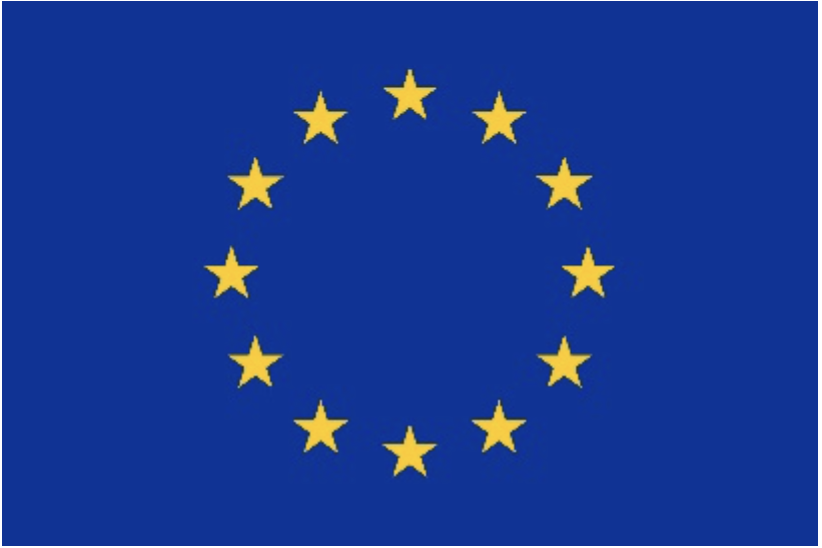 This project has received funding from the European Union's Horizon 2020 research and innovation programme under grant agreement No 823802