The CEA-INES organises a Short-term training for Technical staff and Scientists to be held both online and in-person on 22-23 November 2022, in Le Bourget-du-Lac (France).
---
Entitled "Durability of reflectors and receivers" and given by Scientists and Specialists from CEA, the course is designed for Engineers, Researchers and Technical Staff interested iinvolved in the project to enable them to make optimum use of CEA optical facilities through short-term training visit.
The training will include visits, procedures, standards, and best practices theoretical and experimental 'hands-on' experience and cover the following topics:
Indoor laboratory and outdoor aging facilities
Accelerated ageing of material subjected to high solar flux, thermal, humidity and corrosive environments
Optical and mechanical characterizations before and after aging
Durability modeling method and Lifetime extrapolation
Practical test cases
Further details, including agenda of the two days, meeting place, and accommodations details can be download just below.
Last but not least, registration is free but mandatory. Accommodation and travel costs shall be covered by the participant. Lunch is offered by CEA.
To confirm your participation, please fill-in and send the application form (Link) to:
The registration deadline is September 30th, 2022. Eligible candidates will be informed around October 15th.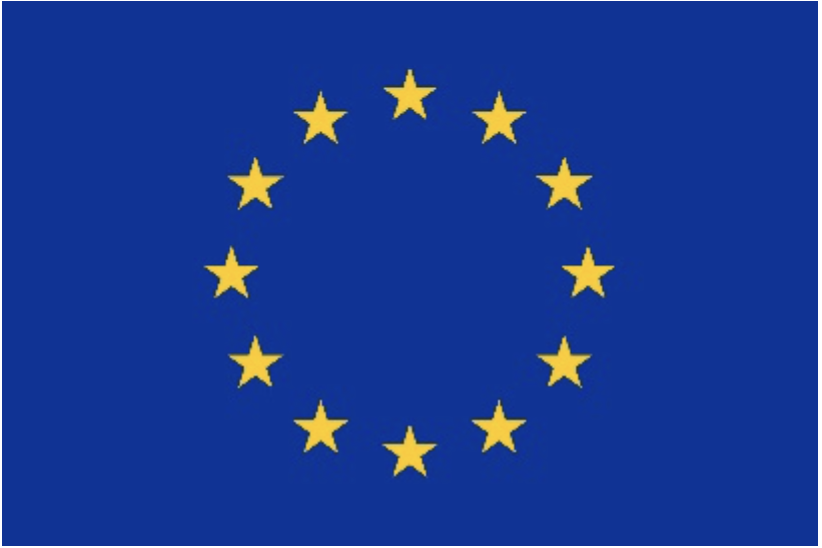 This project has received funding from the European Union's Horizon 2020 research and innovation programme under grant agreement No 823802