🌞From 8 to 10 June 2022, the 3rd Training for Industries course will be organised in Le Bourget-du-Lac, France.
🗓Deadline for registration: 15 April 2022.
For more information and application: please visit the event page hereafter: https://sfera3.sollab.eu/event/free-on-site-training-for-csp-industries-on-testing-the-durability-of-solar-materials-and-systems/
---
Key information
The topic of this 3rd training course for Industries is on Testing the durability of solar materials and systems.
Co-organisd by CEA and DLR, the training will take place at CEA-INES facilities in Le Bourget-du-Lac, France from 8 to 10 June 2022. It is designed for engineers, researchers and representatives from European CSP industry and companies. 
Please note that the registration deadline is 10 May 2022 on a first come, first serve basis (Class size is limited to 10 participants).
To apply, please fill out the application form here and send it to: anja.kruschinski@dlr.de
You can download the full announcement & the draft agenda below.
😁Looking forward to hearing from you !
---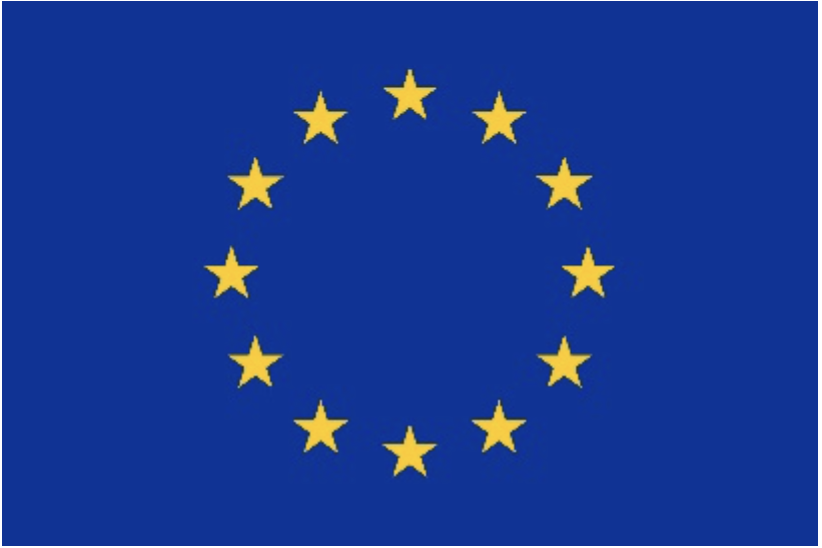 This project has received funding from the European Union's Horizon 2020 research and innovation programme under grant agreement No 823802