Discover another success story from the 1st SFERA-III campaign for Transnational Access: TESEO, a project led by the Polytechnic University of Turin (Politecnico di Torino, Italy) which was granted free access to the Solar Furnace of PSA-CIEMAT (SOLFU) in September 2019.
About the TESEO project
The TESEO project aims at conducting experimental and numerical investigation of a porous receiver equipped with Raschig Rings for CSP applications. The tested receiver was actually a mock-up taken from the nuclear fusion field: it is a planar mock-up of a gyrotron cavity. Behind the target region, where the sun radiation in the solar furnace was focused, a porous matrix constituted by Raschig Rings allows an efficient heat removal in an air stream.
The main results of the project
The test of the receiver in the solar furnace (one-side heating) allowed acquiring a consistent database, used to validate a numerical model, through which the beneficial effect of the porous matrix in contributing to the heat removal could be quantitatively evaluated.
Successful outcomes
Through the tests, the project could demonstrate the soundness of the Solar Furnace in providing data which are vital for the validation of numerical tools, needed for the component design and optimization. Two other applications (THERAFTER1, THEREAFTER 2) were accepted to go on with the tests in 2021, within the SFERA3 Program.
---
About SFERA-III Transnational Access
The 3rd TA campaign of SFERA-III will be launched in Autumn 2020. This next call for projects will provide free access to 13 state-of-art research infrastructures and 47 installations in Concentrated Solar Thermal power in 8 countries. In the meantime, you can watch the last webinar about TA for key information about the call for projects!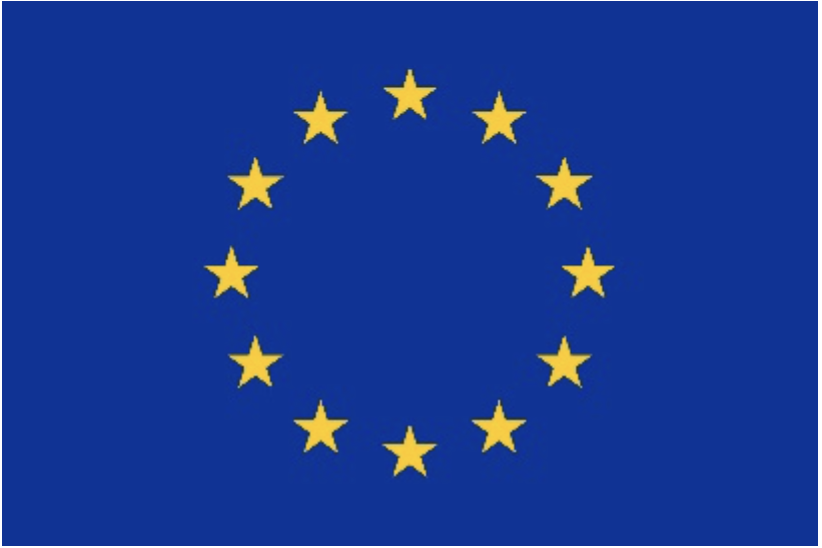 This project has received funding from the European Union's Horizon 2020 research and innovation programme under grant agreement No 823802