SFERA-III was featured in the 7th edition of the joint Horizon 2020 CSP Project Newsletter, that was released on 14 April 2020.
The April 2020 issue of the newsletter highlighted the Transnational Access (TA) activities within SFERA-III which grants free access to run experiments in the CST research infrastructures of the project. While experts are currently evaluating the projects submitted during the 2nd campaign, the next call will be launched in September 2020. More information here.
You can consult the entire newsletter here! 
The H2020 CSP Projects Newsletter is a joint biannual publication which provided updates about 18 EU-funded projects in the field of Concentrated Solar Power. Interested in receiving the the H2020 CSP Projects newsletter directly in your e-mail? Register here.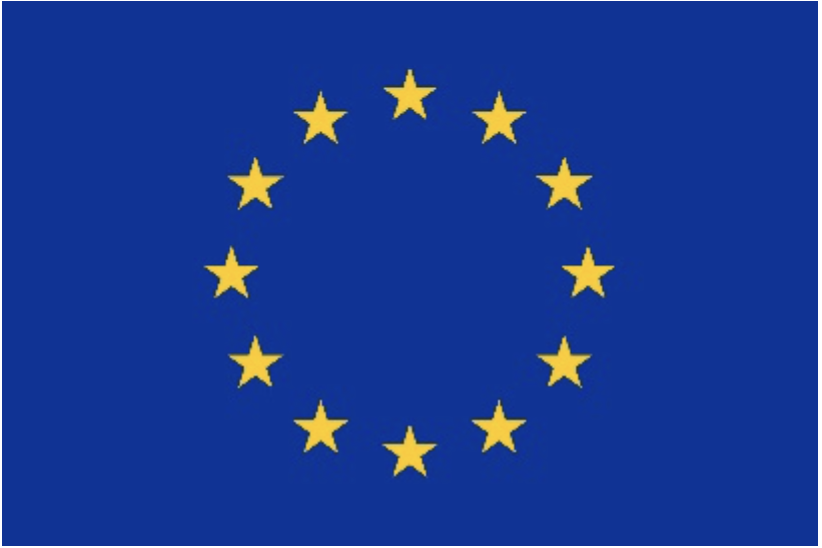 This project has received funding from the European Union's Horizon 2020 research and innovation programme under grant agreement No 823802