The first SFERA III access campaign has been launched with the following timetable:
4th of March 2019 : Call open and submission of the project proposals. Check conditions for application
21st of March : Webinar session to inform on the call conditions and templates to fill in. From 11.00 to 12.00 CET.
For those who have not managed to attend the webinar, you can download the presentation here
5th of April 2019: Deadline for submission.
Until mid of May 2019 : Selection process of the projects to be hosted at the different CSP Research Infrastructures
Mid of May : Announcement of the results
June 2019 – December 2019: Hosting of the user projects
To submit your project, fill in the User Research Proposal Form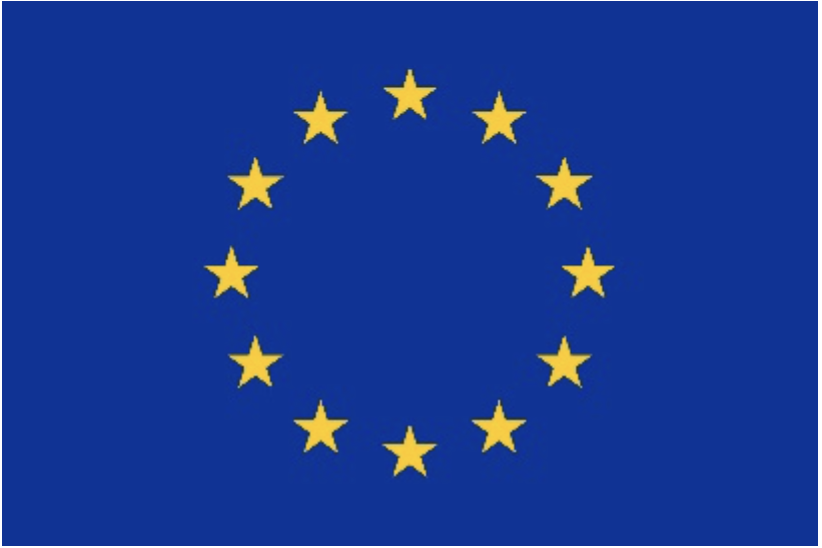 This project has received funding from the European Union's Horizon 2020 research and innovation programme under grant agreement No 823802