SFERA-III 2nd Summer School and Doctorial Colloquium
5 October 2021 @ 9 h 00 min

-

9 October 2021 @ 18 h 00 min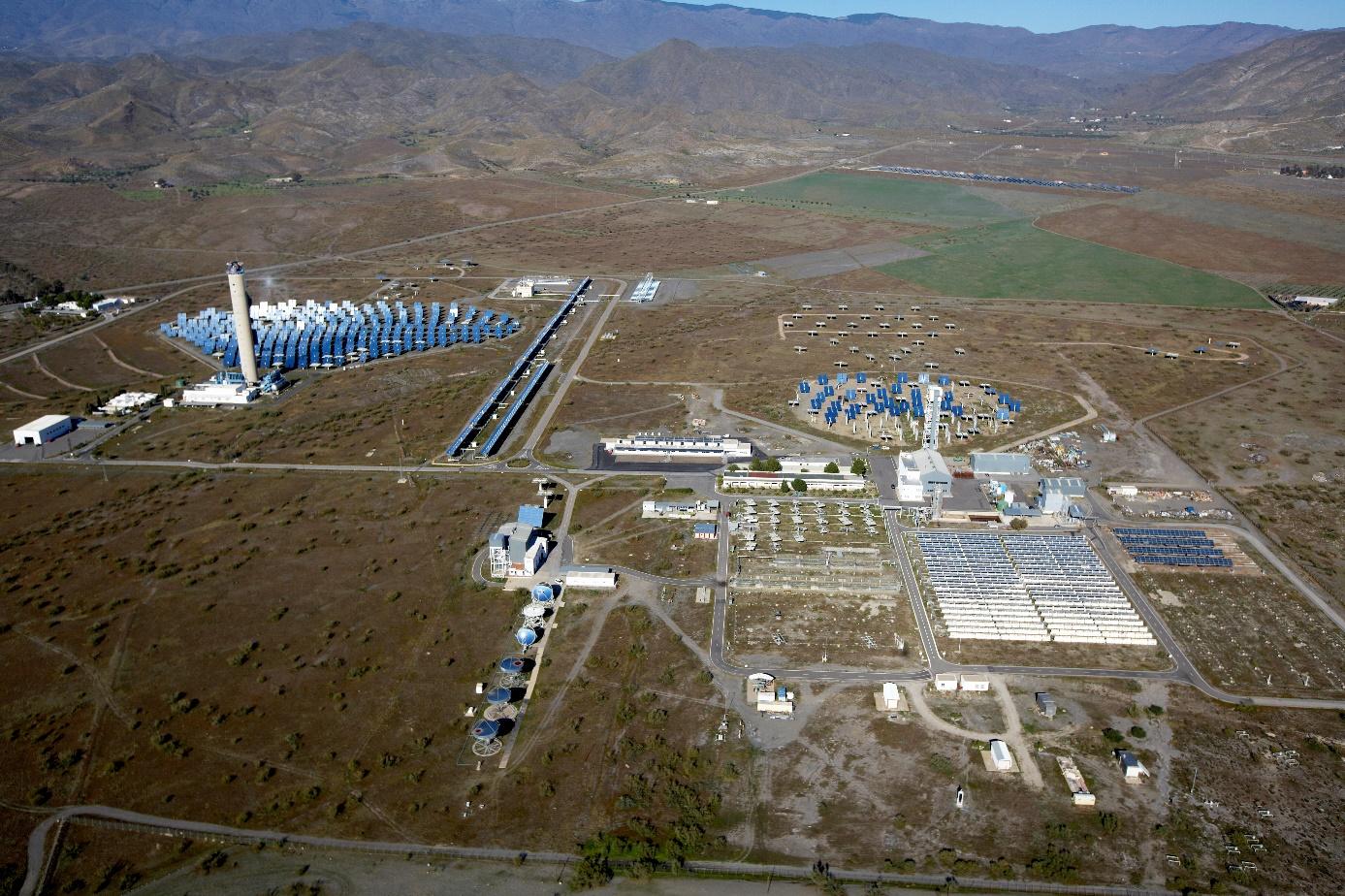 The 2nd Summer School of the SFERA-III project will be held by the
CIEMAT-PSA
from October 5th 8:00 am to October 6th 2021 2:00 pm at the premises of the
Hotel Avenida, located at Avda. del Mediterráneo, 281 in Almeria (SPAIN)
.
TOPIC
Solar Heat for Industrial Processes (SHIP) and Solar Desalination
The SolLab Doctoral Colloquium, restricted to SFERA-III members, will take place from October 7th to 9th, 2021 at the premises of the Hotel Avenida, located at Avda. del Mediterráneo, 281 in Almeria (SPAIN).
Announcement and programme
• You can download the full announcement
here
with more information on registration conditions, access, and the full programme
here
.
Registration form
Important information
• There are no registration fees. However, all the travel, accommodation, and food expenses must be covered by the participants.