Free On-site training for CSP industries on Wastewater disinfection and removal of organic microcontaminants using low-cost solar open photo-reactors
6 September 2022

-

7 September 2022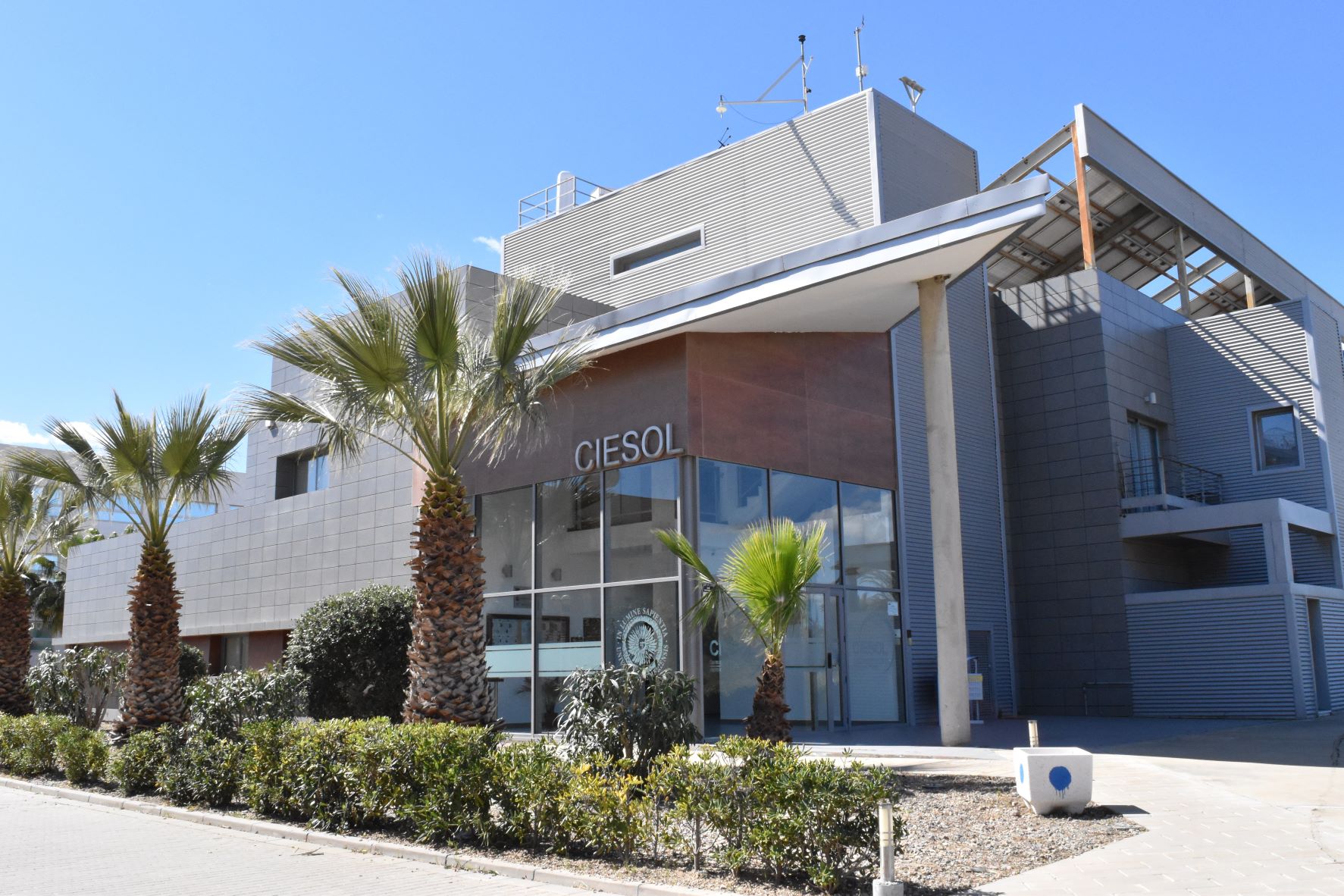 Location: Solar Energy Research Center CIESOL, University of Almería (UAL), Ctra. de Sacramento s/n, 04120, Almería Spain
Date:  6-7th September 2022
Target group:  The course is designed for engineers, researchers and representatives from European Water industry and companies
Course Language: English
Trainers:  Scientists and Specialists from UAL
Object: Wastewater disinfection and removal of organic microcontaminants using low-cost solar open photo-reactors
The training will include visits, procedures, standards and best practices theoretical and experimental 'hands-on' experiences, Knowledge-Transfer and Networking and cover the following topics:
Fenton and photo-Fenton chemistry
Wastewater characterization and treatment objectives
Description and operation of open photoreactors for photo-Fenton (raceway pond reactors)
Analysis of microcontaminants
Microbial characterization
Application:  The registration deadline is July 1st, 2022.  Eligible candidates will be informed until July, 8th 2022.
Fees: No course fee is applicable. Accommodation and travel costs shall be covered by the participant.
Participation: To apply, please fill out the Application Form (Link) and send it to