Free on-site training for Industries on Process Heat Application for CST Technologies: System Integration, Design, Performance Assessment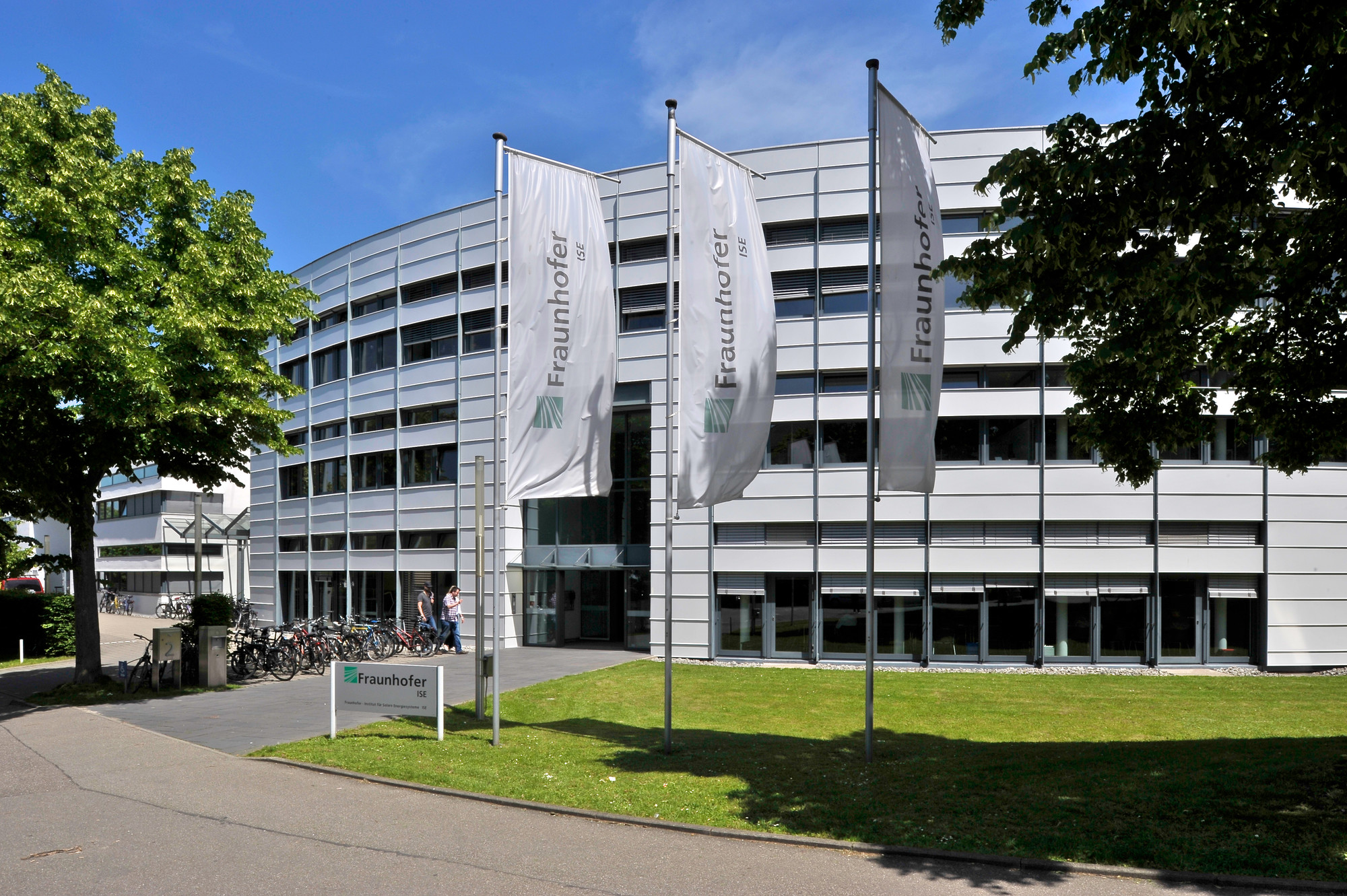 🌞 The 5th SFERA-III Training Course for Industry will be organised by Fraunhofer ISE from 6 to 10 November 2023 at Fraunhofer Institute for Solar Energy Systems ISE in Freiburg, Germany. This course is designed for engineers, researchers and representatives from European CSP and SHIP industry and companies.
The course will cover various topics related to Solar Heat for Industrial Processes (SHIP).
This will include:
Concentrating and non-concentrating collectors
Storage systems
Process integration
Measurement and performance assessment
Certification
Techno-economic assessment
Business models
Networking
You can download the full announcement & the draft agenda here.
The registration deadline is SEPTEMBER 10th, 2023.
To apply, please fill out the application form available here and send it to: anja.kruschinski@dlr.de
Class size is limited to 15 participants. Eligible candidates will be informed until OCTOBER 1st, 2023. Standard health and safety measures defined by Fraunhofer ISE for visitors and meetings will apply (details to be given prior to the meeting depending on latest development of the covid-19 pandemic).
No course fee is applicable. Accommodation and travel costs shall be covered by the participant. Lunch is offered by Fraunhofer ISE.
Contact:                          
Peter Schöttl (Fraunhofer ISE), Tel.: +49 761 4588-5732, E-mail: peter.schoettl@ise.fraunhofer.de                                         
Gregor Bern (Fraunhofer ISE), Tel.: +49 761 4588-5906, E-mail: gregor.bern@ise.fraunhofer.de
Thomas Fluri (Fraunhofer ISE), Tel.: +49 761 4588-5994, E-mail: thomas.fluri@ise.fraunhofer.de