From 30 November to 2 December 2021, SFERA-III took part in the ENLIT Europe Conference with a showcase booth in the EU projects zone, in Milan, Italy. Read more below!
---
As a reminder, Enlit Europe is the new unifying brand for European Utility Week & POWERGEN Europe which showcases expert knowledge, innovative solutions and foresight from industry leaders, to help shape Europe's energy transition. This large annual event gathers thousands of participants each year.
The ENLIT Europe 2021 Edition was held from 30 November to 2 December 2021 and took place as a hybrid event, both virtually and physically.
In total, this edition gathered:
10,000 participants
535 exhibitors
350 speakers
316 utilities represented
145 countries represented
37 EU projects
36 start-ups
448 international students
On the one hand, the SFERA-III project had a virtual stand in the EU projects zone which you can find here. Due to the COVID-19 situation, this virtual exhibition made it easier for participants to access all the exhibitors' stands and to still keep exchanging with interested participants.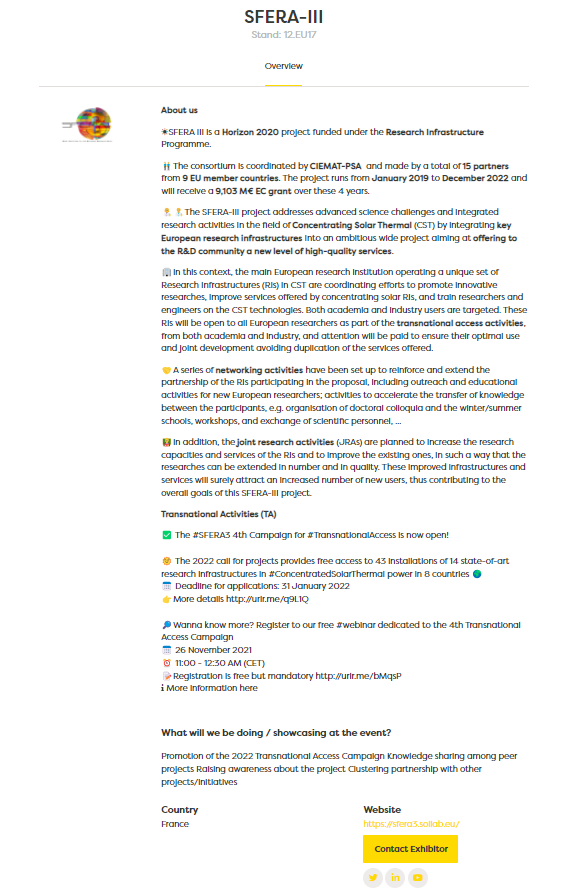 On the other hand, the SFERA-III team shared a pod in the EU projects zone together with other H2020/Horizon Europe projects working in the European Energy landscape. We showed the project presentation video, as well as brochures for the public which gave us the opportunity to further network and present the project to interested participants.
Finally, SFERA-III had the opportunity to participate in the BRIDGE Session organised by the European Commission on Thursday 2 December. Indeed, Walter Gaggioli from ENEA presented and debated with three other European project leaders on the following topic: " How to promote energy storage?".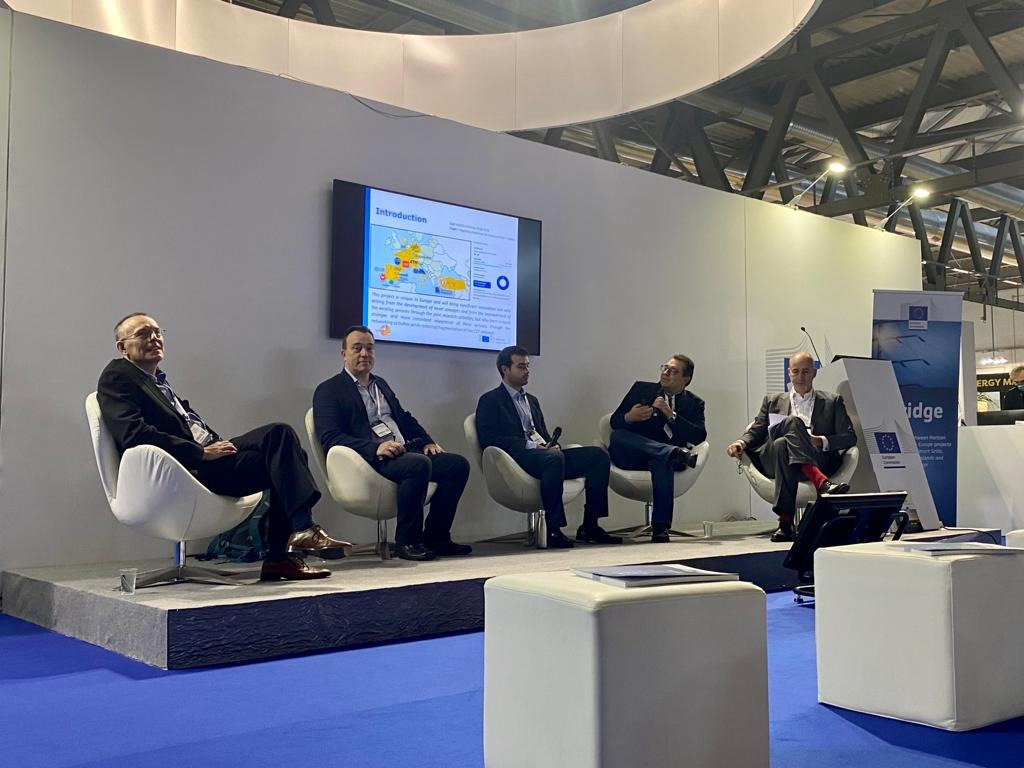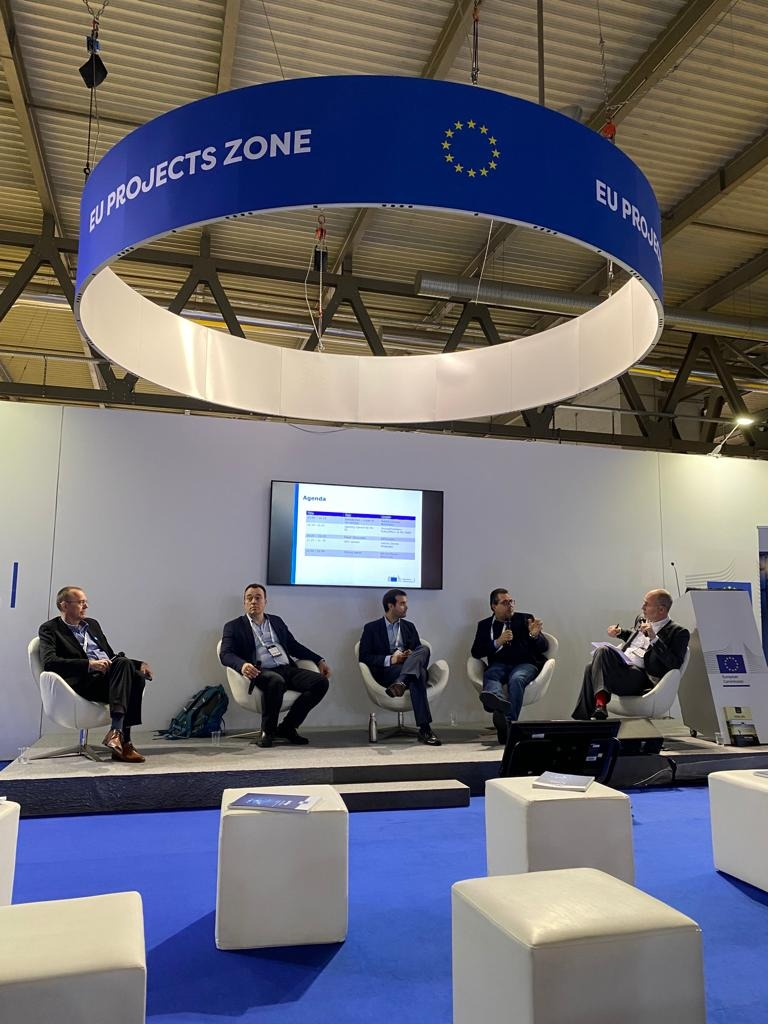 ---
The next edition of ENLIT Europe 2022 will take place in Frankfurt, Germany from November 29 to December 1, 2022.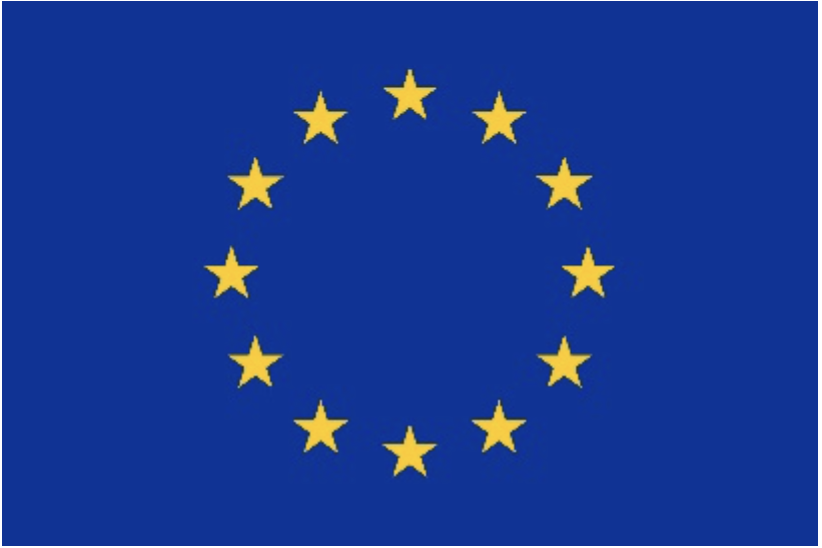 This project has received funding from the European Union's Horizon 2020 research and innovation programme under grant agreement No 823802