The SFERA-III / ACES2030 joint online workshop on "MST-Materials for Solar Thermochemistry" will take place on 10th December 2020, from 14:30 to 17:40. This virtual event is organised by SFERA-III partner IMDEA (Spain), in the context of the Joint Research Activity 3 "Dynamic control and diagnostics of integrated systems for the production of solar fuels" (WP8).
Presentation of the workshop
The energy transition to a climate neutral economy by year 2050, based upon the massive deployment of renewable energy and the circular economy, makes compulsory to promote new technological solutions for decarbonization of transport and key industrial sectors like chemical industry that are currently not on track to achieve the objectives for 2030 and 2050. Solar chemistry by using concentrating solar systems and thermodynamic cycles based on metal oxides for the water splitting (alone or combined with CO2) or for thermochemical storage may have a relevant role in this context. However, the associated technology challenges, such as the ultra-high irradiance and temperature of operation in the solar reactor and the preservation of high material performance after numerous cycles, are key subjects for its eventual implementation.
The EU project Sfera-III and the Comunidad de Madrid project ACES2030 are partnering in the organization of this joint workshop that addresses the most recent advances on materials R&D for solar thermochemistry.
Programme
The programme of the online workshop in based on 8 presentations within two sessions:
Session 1: Materials development
Session 2: KPI, kinetics and testing protocols
Download the full programme here.
Registration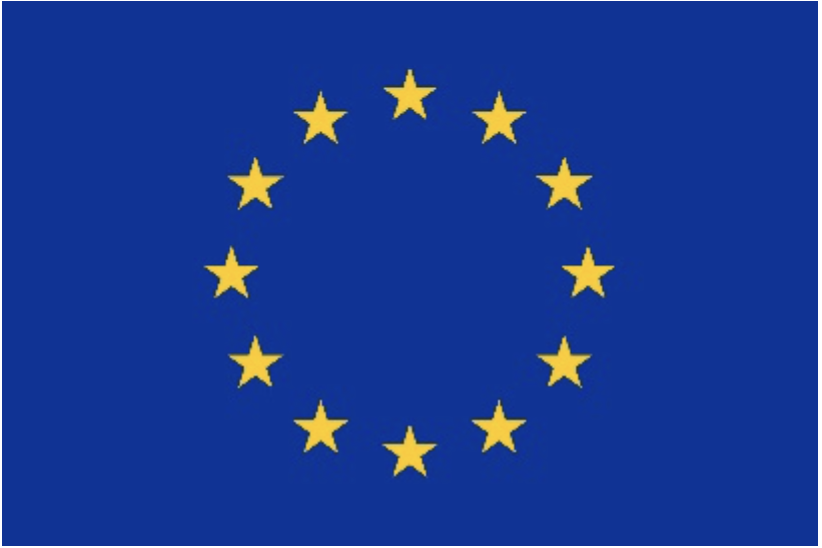 This project has received funding from the European Union's Horizon 2020 research and innovation programme under grant agreement No 823802