SFERA-III will participate in the 26th edition of SolarPACES from September 28 to October 2, 2020. Due to COVID-19, SolarPACES 2020 will go online!
SolarPACES is one of the most important international annual event in the field of concentrating solar power and chemical energy systems. It offers a wide forum for research, industry, politic, financing stakeholders as well as leading world experts from 40 countries.
The 2020 edition was supposed to take place in Albuquerque, New Mexico, USA but, due to the COVID-19 crisis, it was converted into a virtual event.
SFERA-III partners Fraunhofer ISE and the Cyprus Institute will give a presentation about the project ("Comparison of Advanced Parameter Identification Methods for Linear Fresnel Collectors") on 30 September 2020.
Also, the SFERA-III team will hold a virtual booth which will offer the possibility to promote the project's research, training and transnational access activities broaden our network.
SFERA-III was already involved in the 2019 edition of SolarPACES. More information here.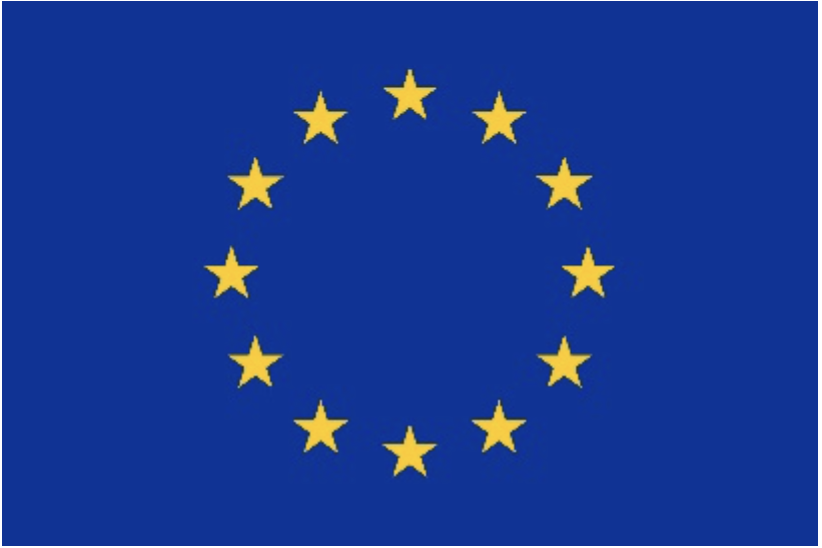 This project has received funding from the European Union's Horizon 2020 research and innovation programme under grant agreement No 823802