We are pleased to present the 2nd training course for industry working in the CSP sector. The topic of this 2nd training course will be on the optimization of CST plant output by optical and thermal characterization and target-oriented O&M.
This course will take place at PSA-CIEMAT test facilities in Almeria, SPAIN from 30 march 2020 to 3rd of April 2020 and covers theoretical and practical topics. 
For more information and application, please visit the event page below !
Looking forward to hearing from you !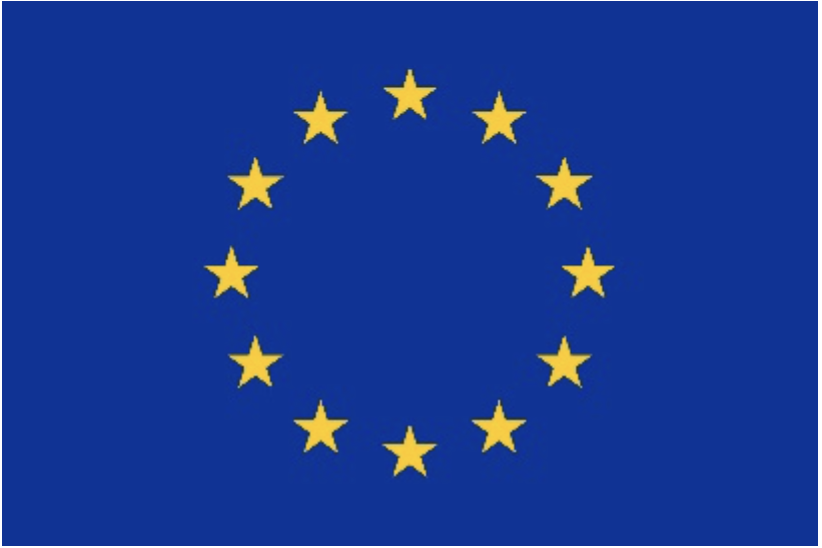 This project has received funding from the European Union's Horizon 2020 research and innovation programme under grant agreement No 823802